with easy, affordable happy mail!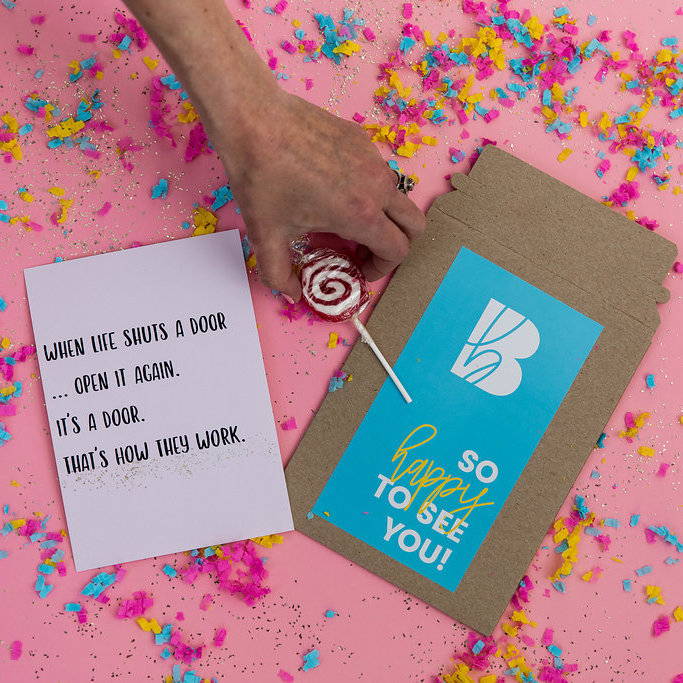 Just enough options to find something for everyone + add a personal note!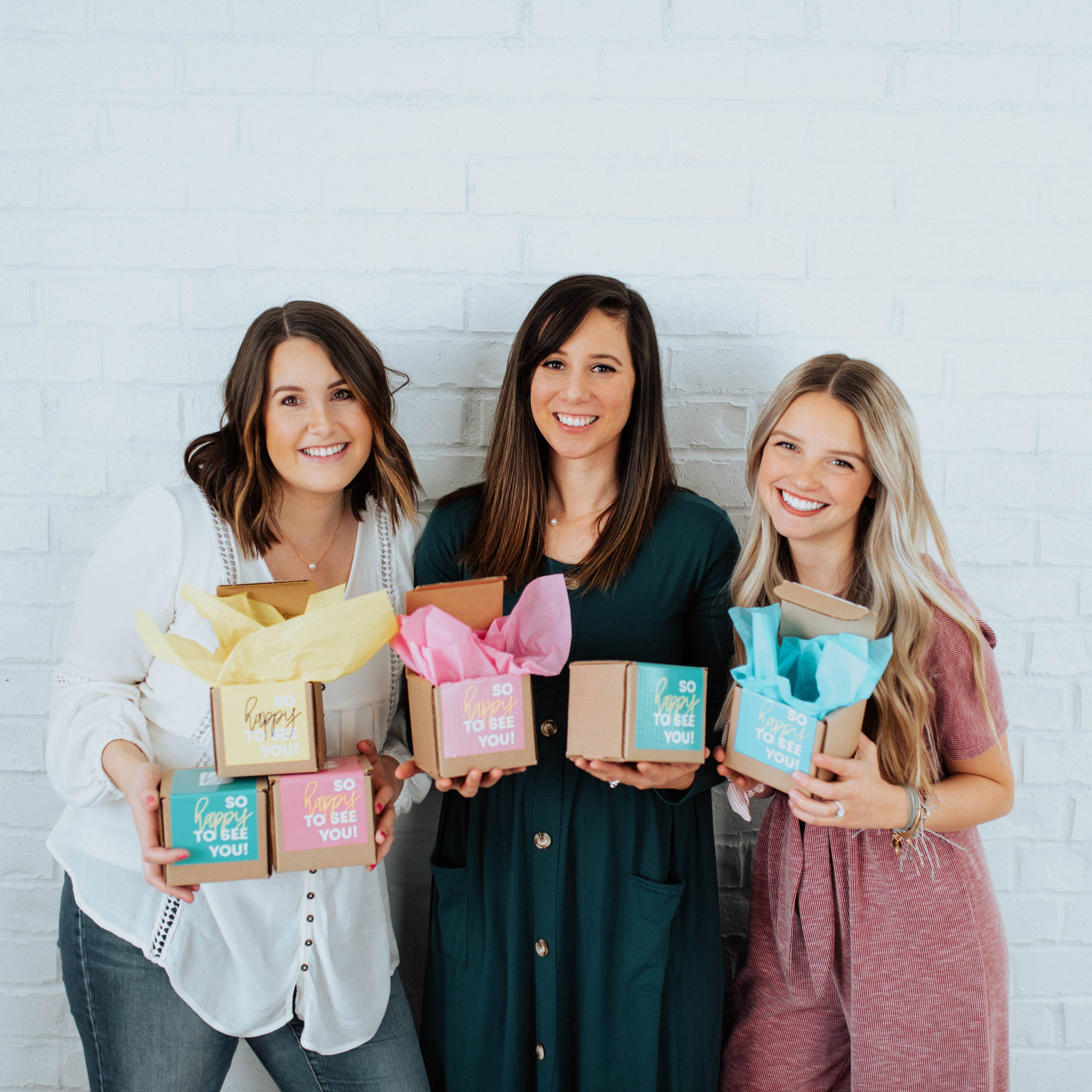 Choose your options, write your note & leave the rest to us.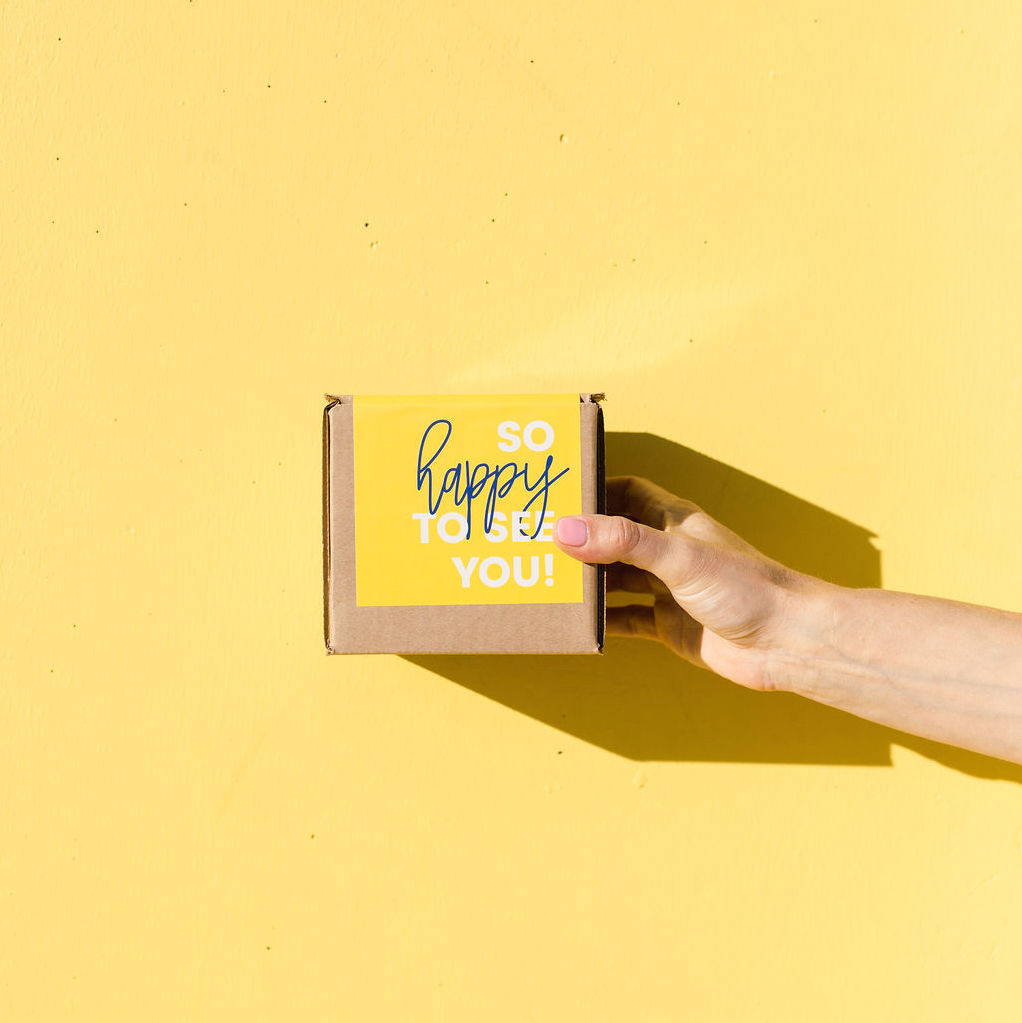 Everything priced $15 or less
(& that includes shipping!)
"This is my go-to gift when someone just needs a 'happy.' I absolutely love that I can send someone a little sunshine for such an affordable price!"
"I have used Brightbox multiple times to send something to friends that need a little love! My friends have been so grateful for the adorable little packages and goodies inside every time, and I am grateful that Brightbox makes it so easy to send a little gift with hardly any effort at all!"
"Between being a mother of 3, with a full time job, and juggling our family schedules I could never find the time to do the"extra" things like I wanted to. Since finding Brightbox, when someone is on my mind I have been able to lay in bed at night and quickly order something and send some encouragement to the people I love at a PERFECT price point!... So easy. So affordable."
"I love that it's so easy to send and they arrive pretty quickly. They aren't expensive but my friends just feel so loved when they receive a box."
"The customer service is top notch. When I contacted the company about a problem, they took care of it right away. I will definitely continue to use this company. They make it so easy to send a cute message/gift to brighten someone's day! Thank you!!"
If you're a giver, lover or thoughtful human, Brightbox is for you.
Send happy mail to a friend or loved one for any occasion (birthday, sympathy, congratulations, thinking of you, encouragement, etc.) or just because! Offerings start at $5, $10 & $15 price points with optional add-ons AND Free US shipping! A personal note is included with each Brightbox package.