We will respond the same business day!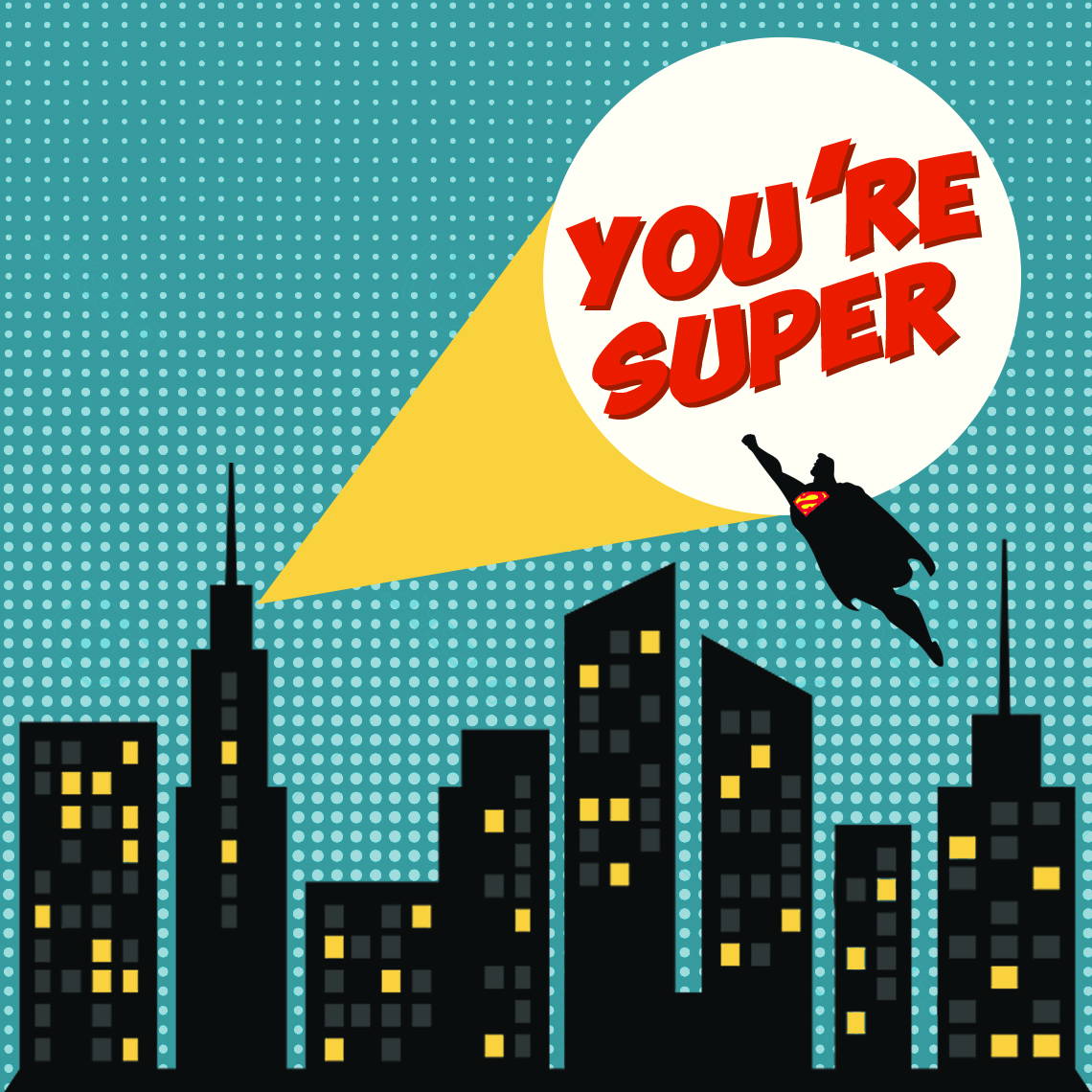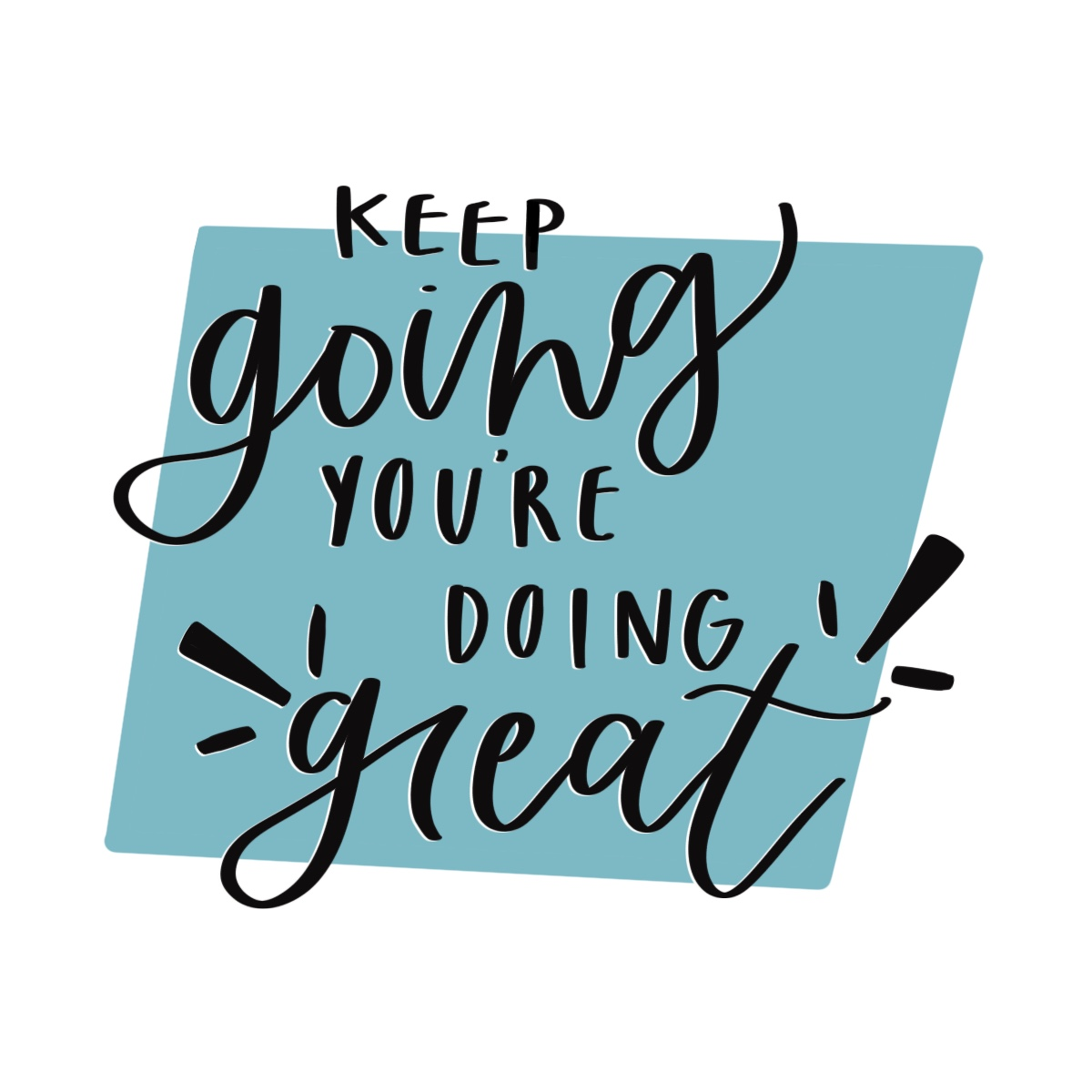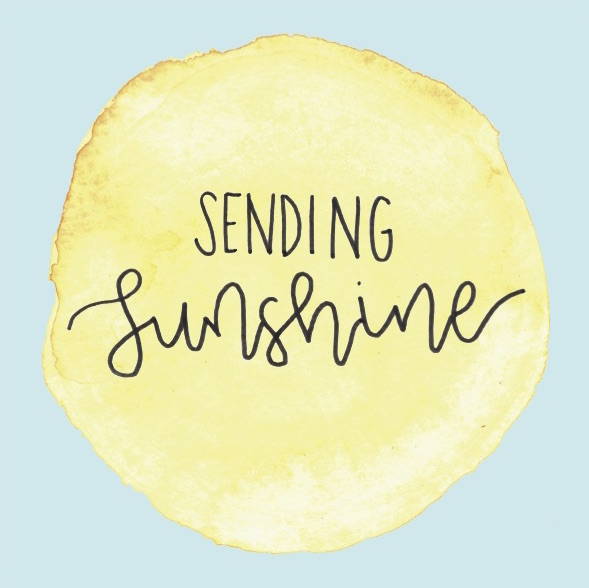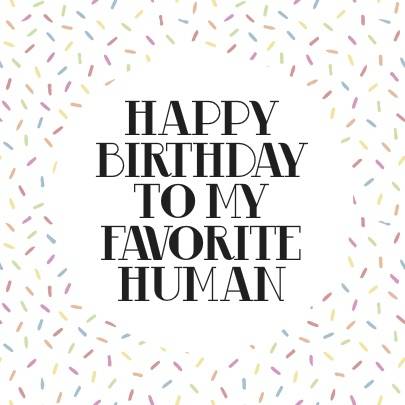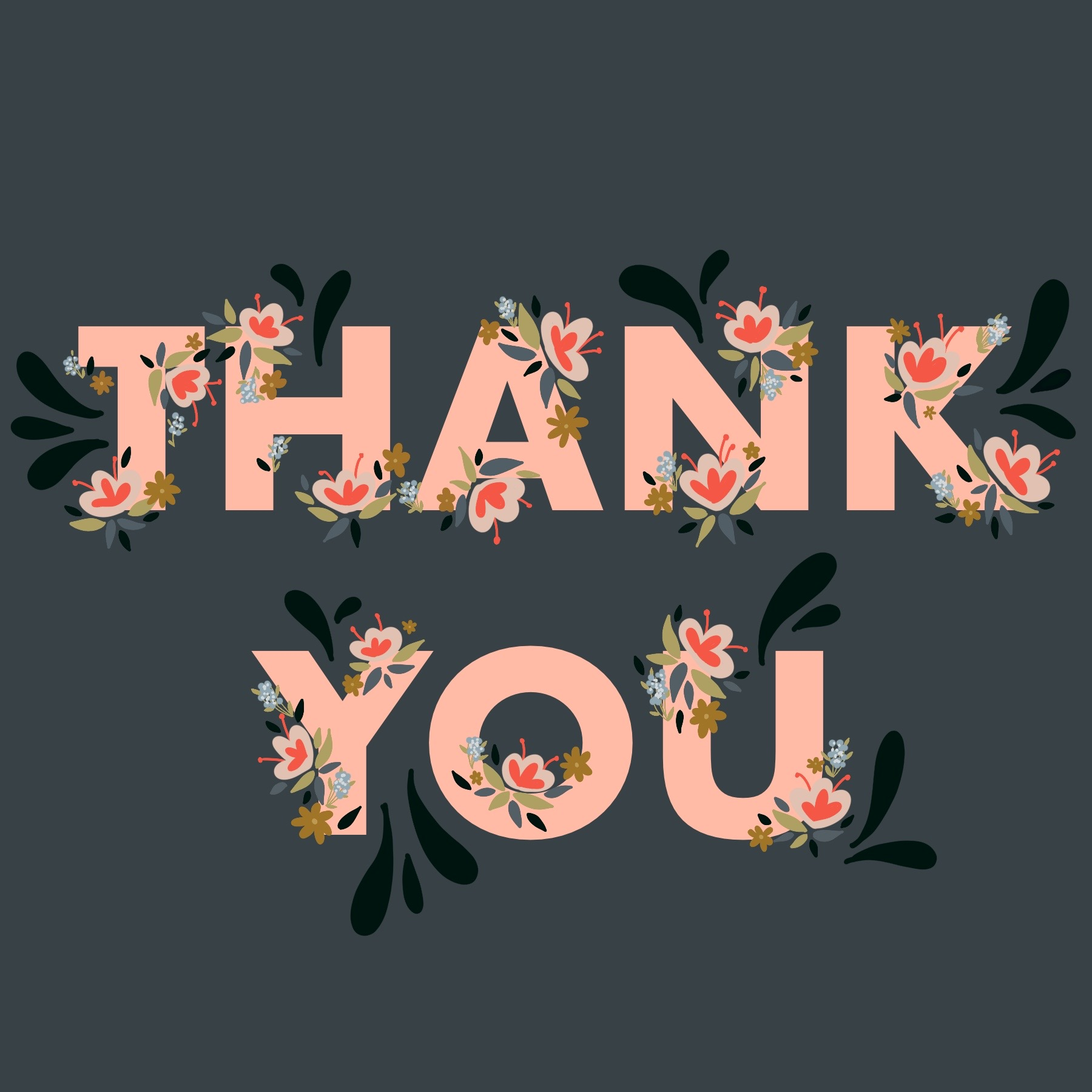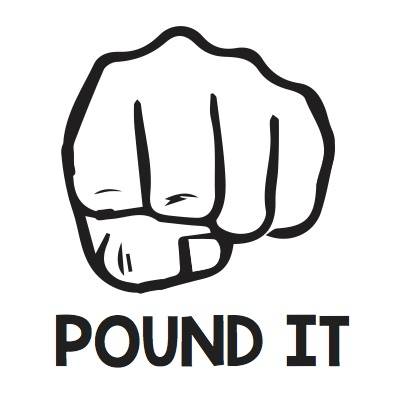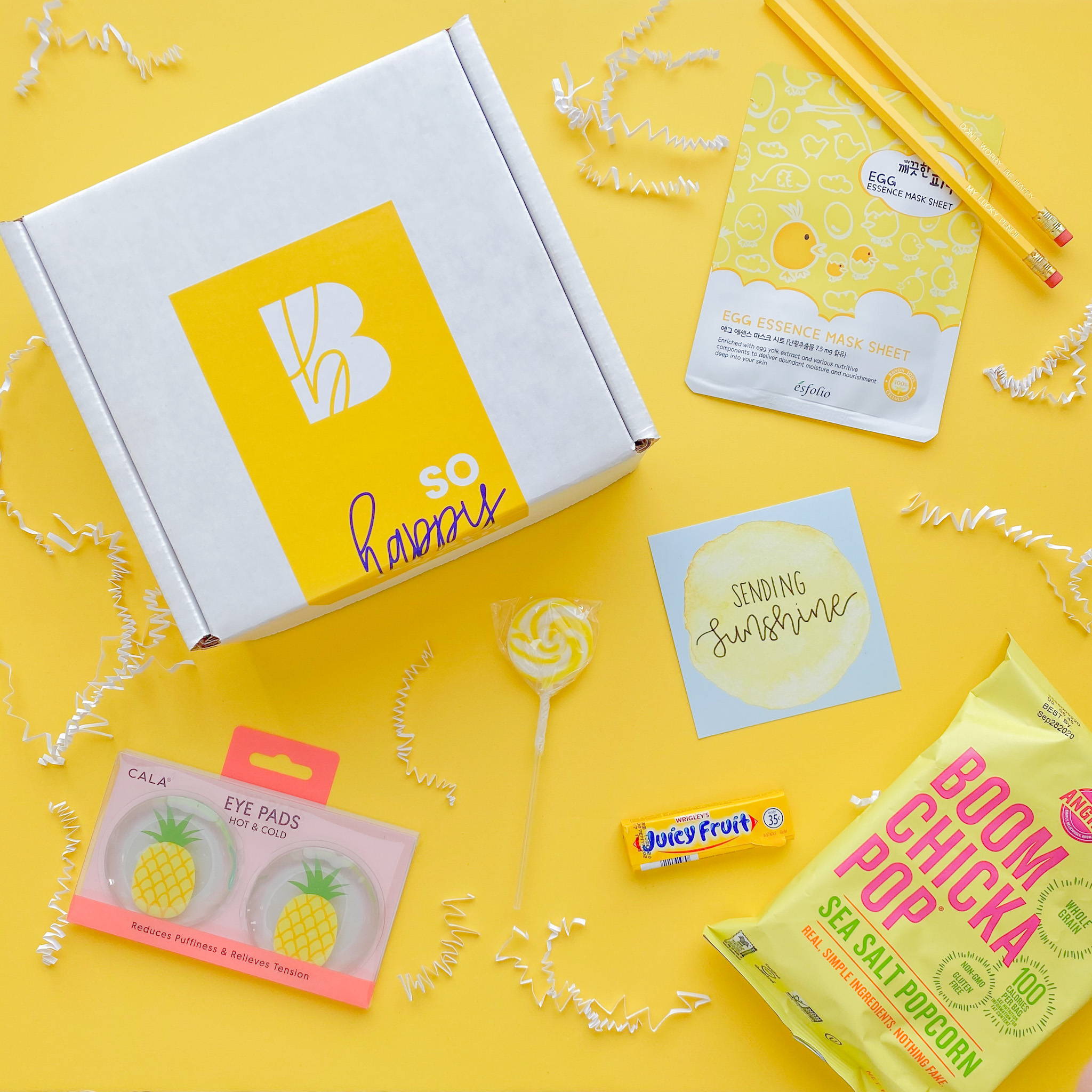 6

9% of employees say they would work harder if their work was recognized more often!

Employees whos managers recognize them for their work are 5x more likely to stay at the company

Companies with employee recognition efforts have 31% less voluntary turnover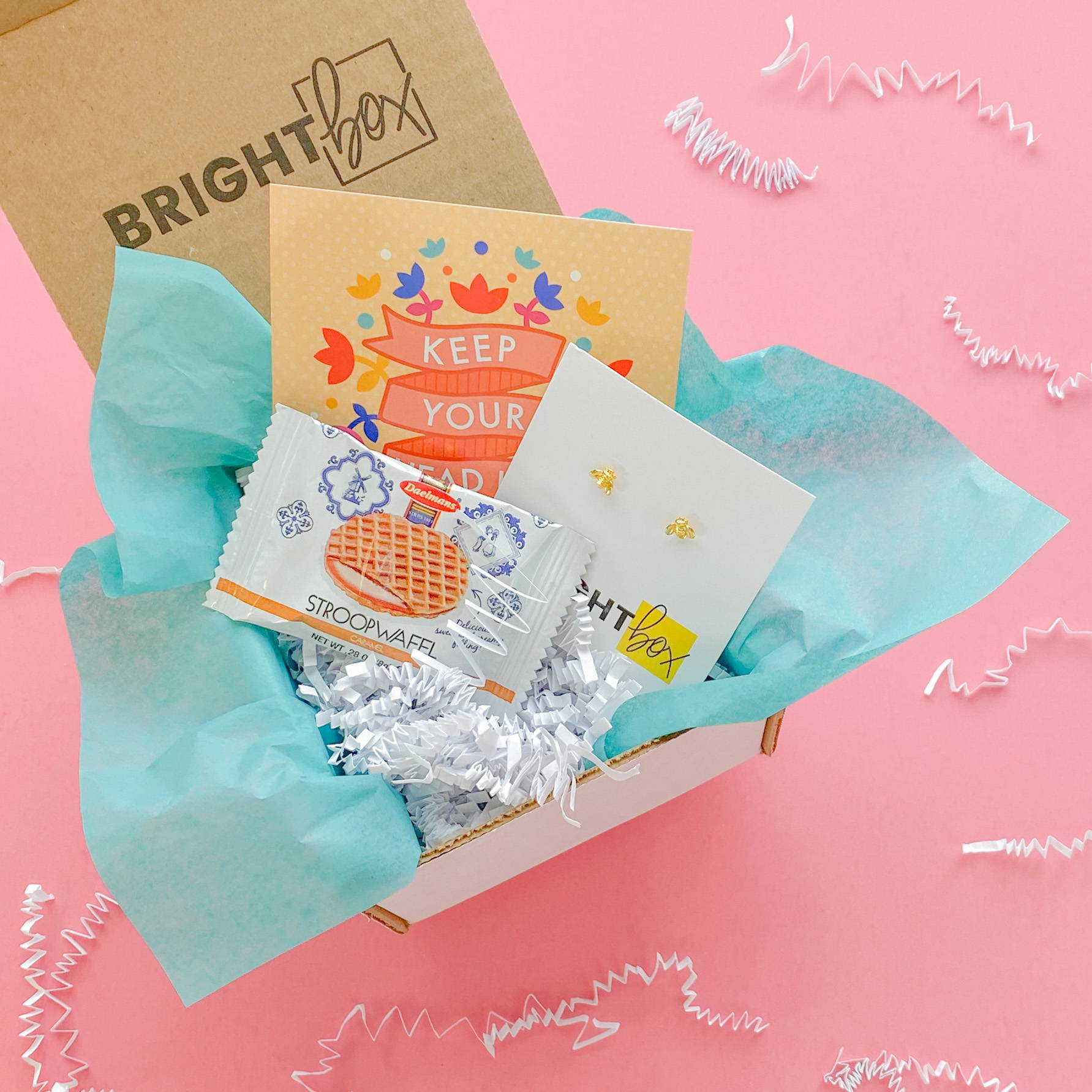 There's something for every budget. Custom built, or perfectly curated boxes available.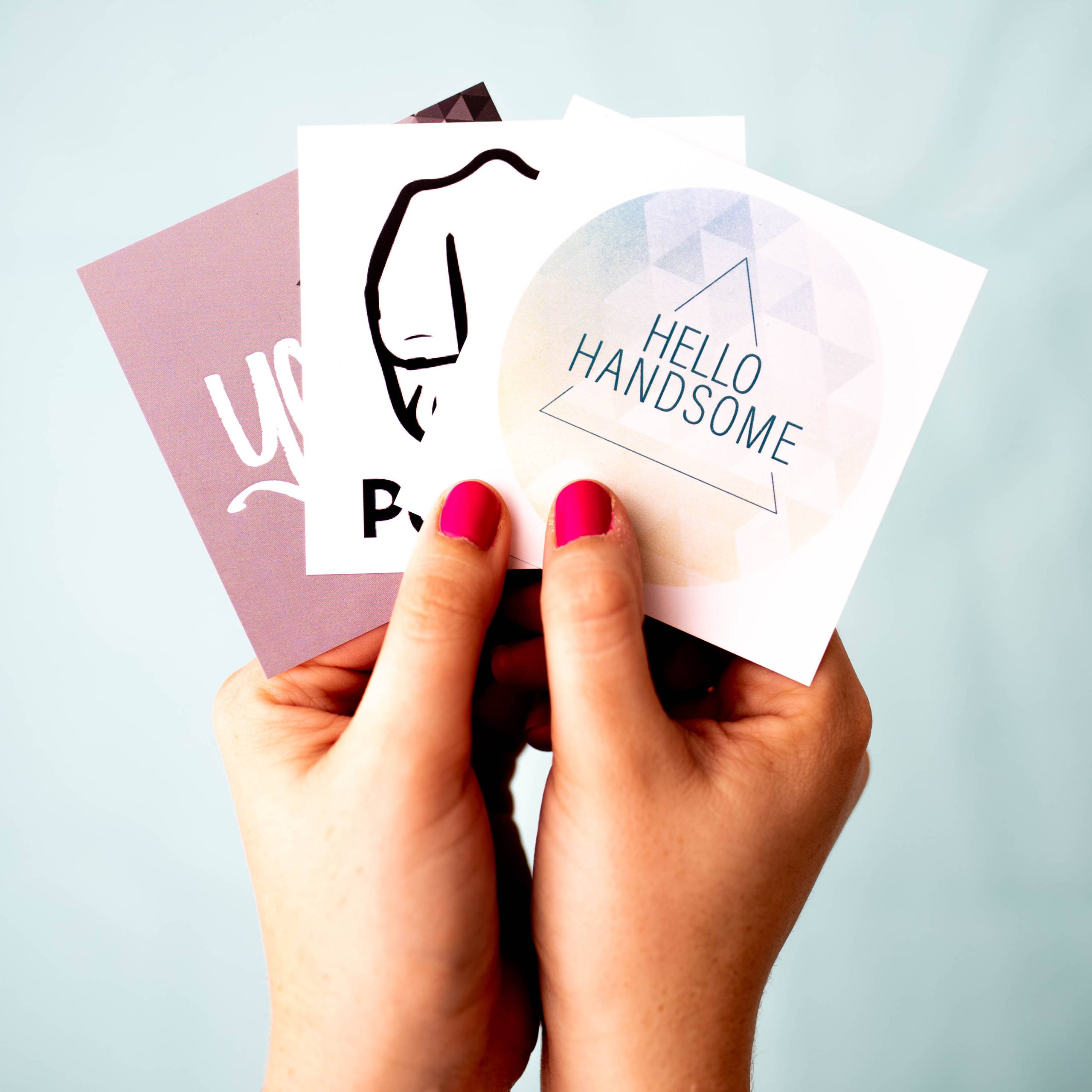 Your personal note will go on a card of your choice!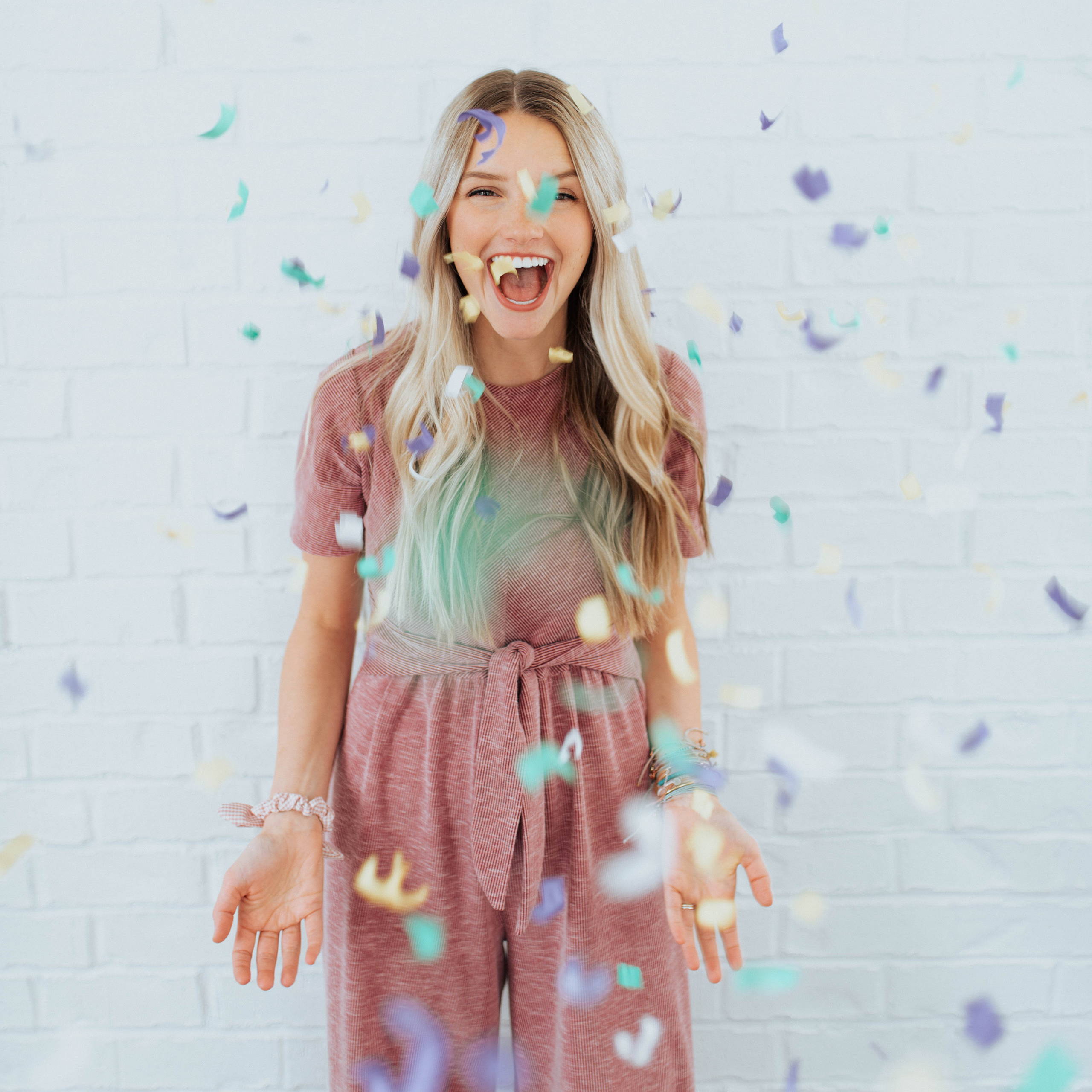 Fast turnaround and Free Shipping, every time.
WHAT OUR CUSTOMERS ARE SAYING
"I placed a bulk order, which was incredibly easy and I always received prompt responses. My friends loved the product, too!"
- Esther N.
"I order the bridal boxes for my wedding clients. It a great affordable way to just say hey I'm thinking about you. I know planning a wedding can be stressful so take time for yourself in all the crazy. I ordered one for myself as a trial and love the dish and bag that it came with, use them every day."

- Kaightie M.
"I am a Real Estate Agent and I love to send Brightboxes to my clients & friends. I use them to celebrate birthdays, birth of a baby, sympathy or just thinking of you. People love them because they are so much more unique and originally than just sending flowers. Simply amazing!! I love them!"
- Laurann T.
"Love the concept of this box!! I loved the treats inside and it was a perfect thank you gift to one of my clients for referrals! Thank you for making this so easy to send thoughtful gifts!"
- Ashton B
Motivating Employees, Connecting Clients, Celebrating People