EMPLOYEE APPRECIATION DAY IS MARCH 5th
Don't miss the chance to thank your employees!
We recommend getting your order in & paid for by February 24th for the best chances of delivery the first week of March.
Please note: Inventory on hand is limited & cannot be held without payment.
If we do not have enough in stock to meet your demand, please allow approximately 1-2 weeks lead time.
RECOMMENDED FOR EMPLOYEE APPRECIATION DAY!
Mint Mentos
Kit Kat Duos Mint & Dark Chocolate
Trident Spearmint Gum
Chap Ice Lip Balm
5 Andes Mints
STASH Peppermint Tea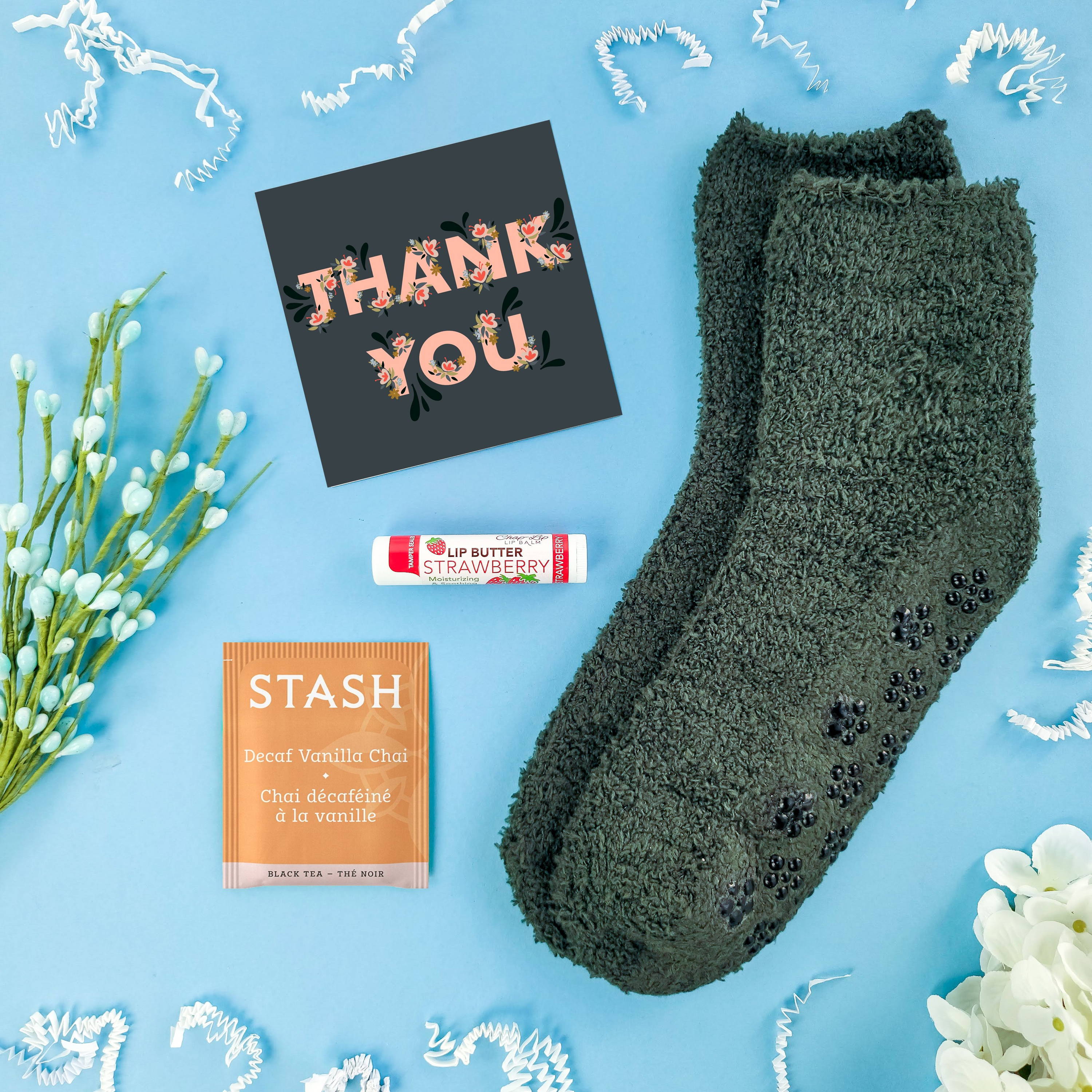 Cozy Socks (color varies, gender-neutral)
Fruity Lip Balm (flavor chosen at random & include: Strawberry, Mango, Watermelon or Tangerine)
Decaf Vanilla Chai Tea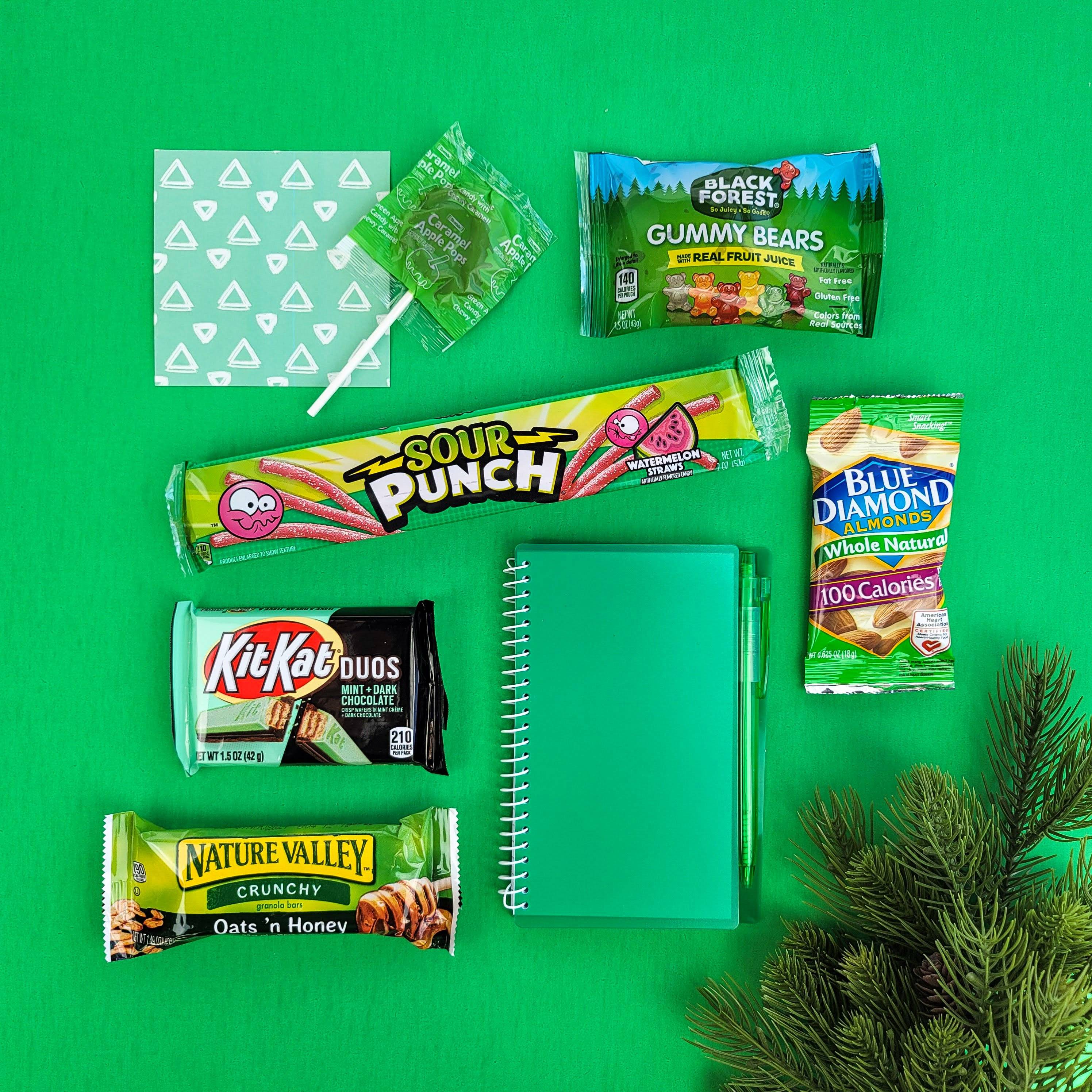 Mint Dark Chocolate Kit Kat Bar
Green Notebook and Pen
Caramel Apple Sucker
Black Forest Gummy Bears
Nature Valley Granola Bar
Blue Diamond Almonds
Watermelon Sour Punch Straws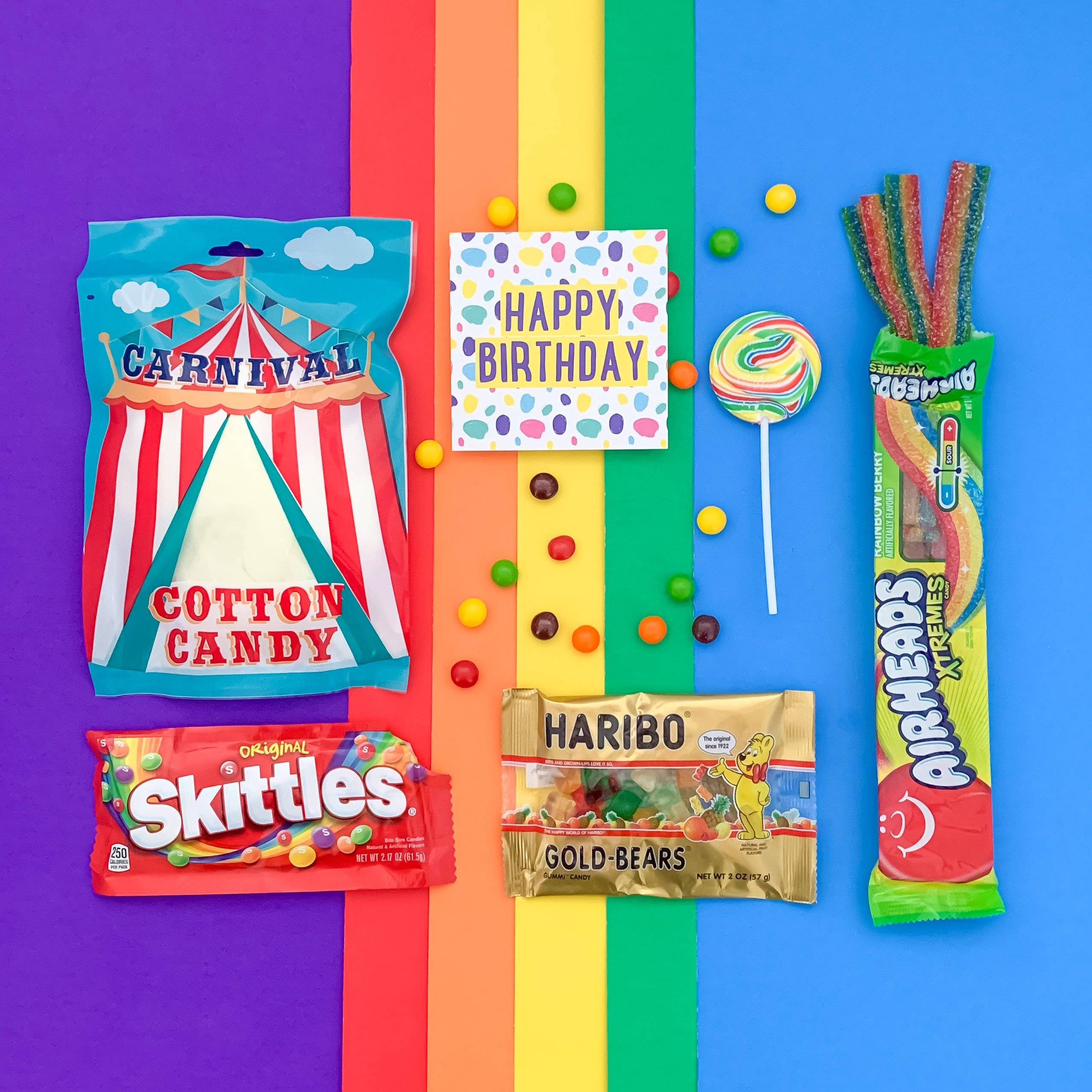 Airhead Extremes
Cotton Candy, flavor/brand varies
Rainbow Skittles
Large Rainbow Lollipop
1.5 oz Gummy Bears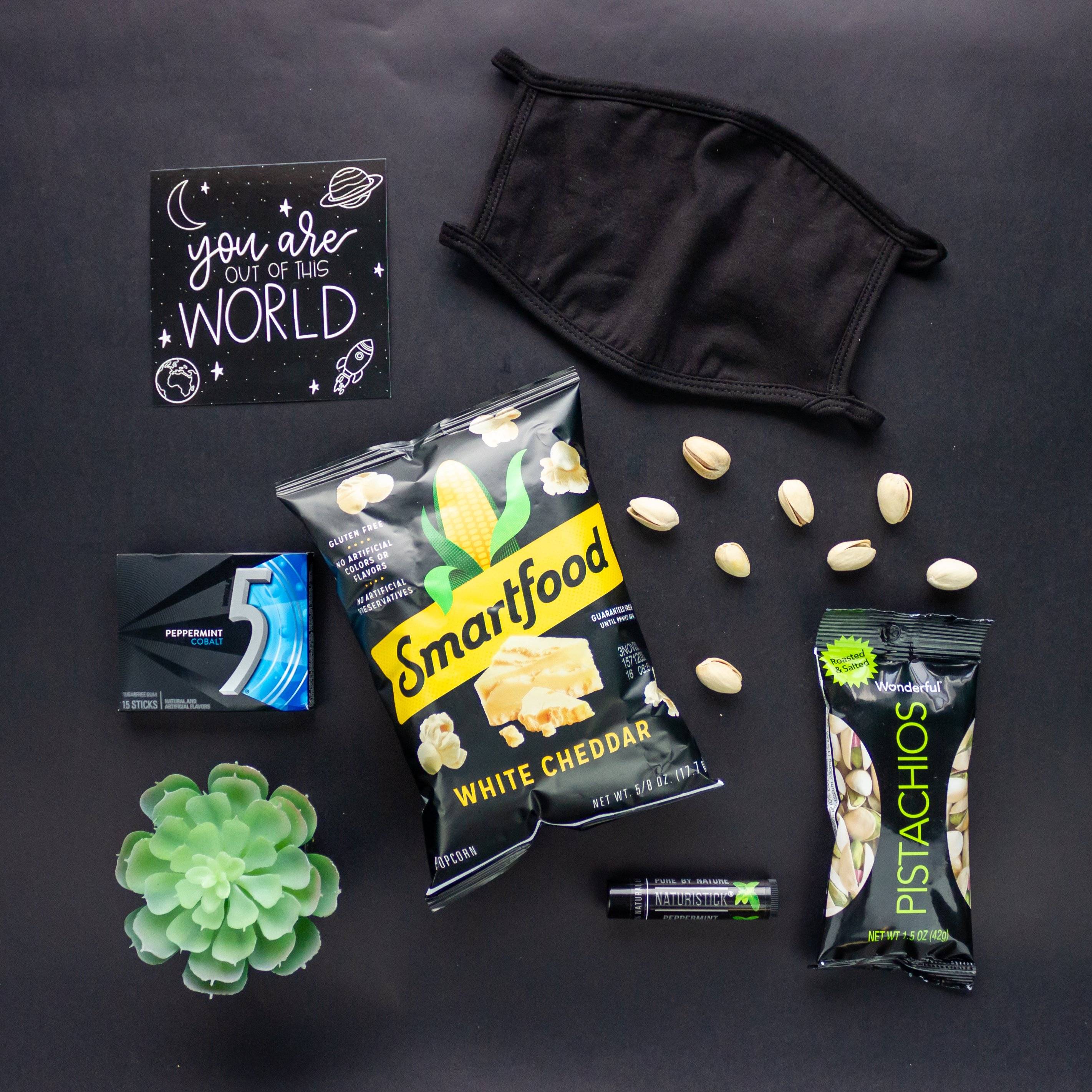 Solid Black Face Mask - Adult Sized
Pistachio Nuts
Mint Natural Stick Lip Balm
Smartfood White Cheddar Popcorn
Peppermint Gum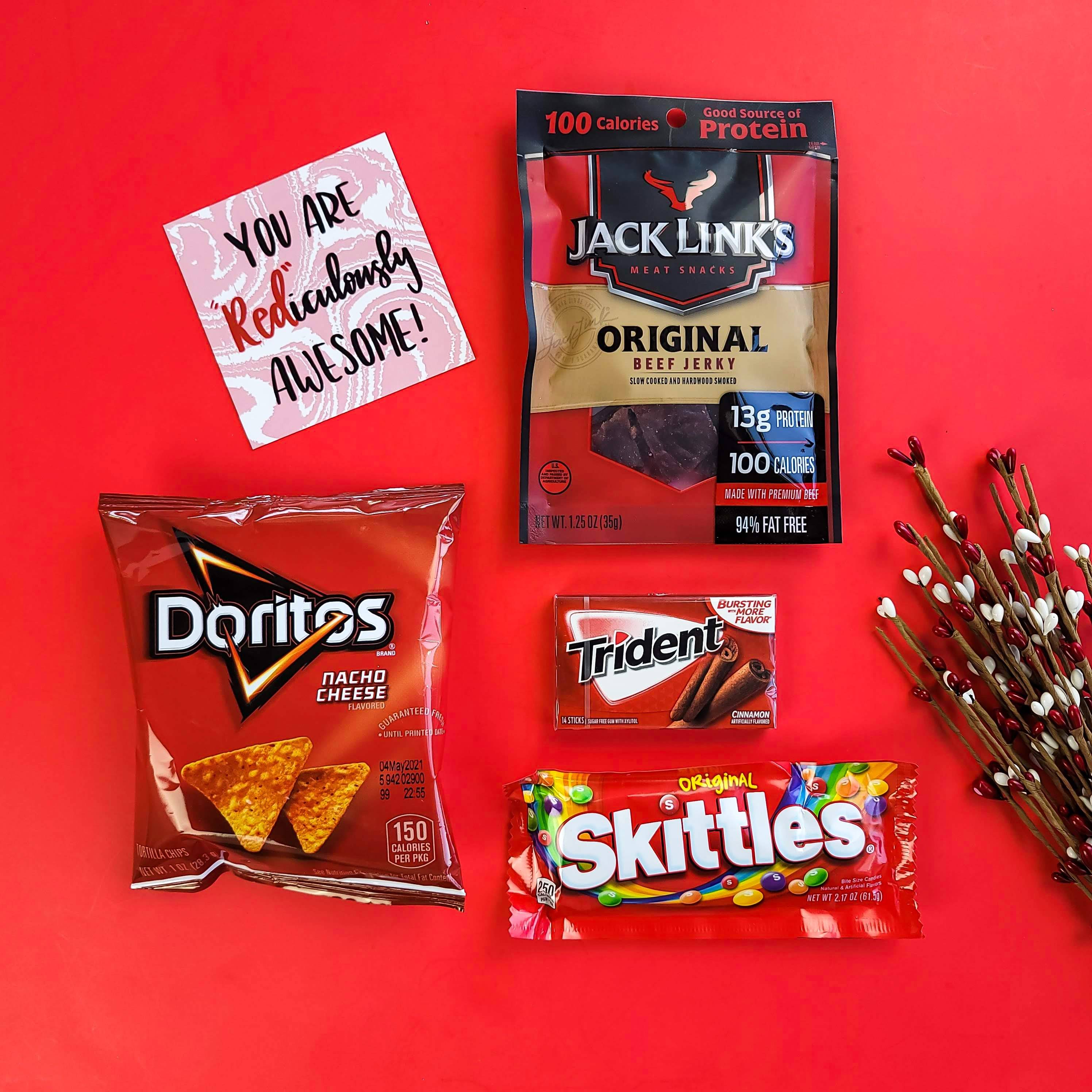 Jack Links Beef Jerky 1.25 oz
Bag of Nacho Cheese Doritos
Trident Cinnamon Gum
Original Skittles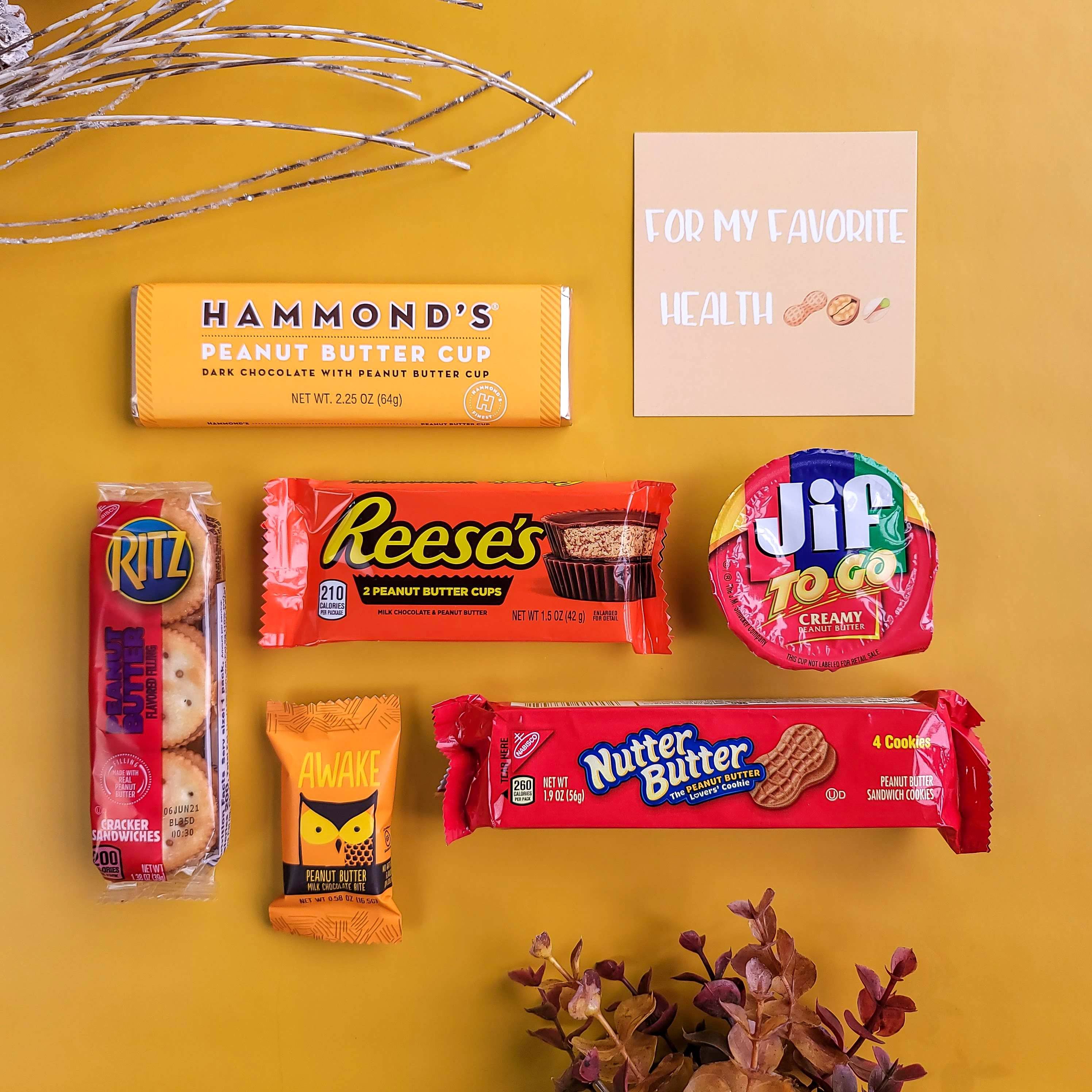 Caffeinated Chocolate Peanut Butter Bite
Hammonds Peanut Butter Cup Chocolate Bar
JIF Peanut Butter singles
Nutter Butter Cookies
Reese's cups
Ritz Peanut Butter Cracker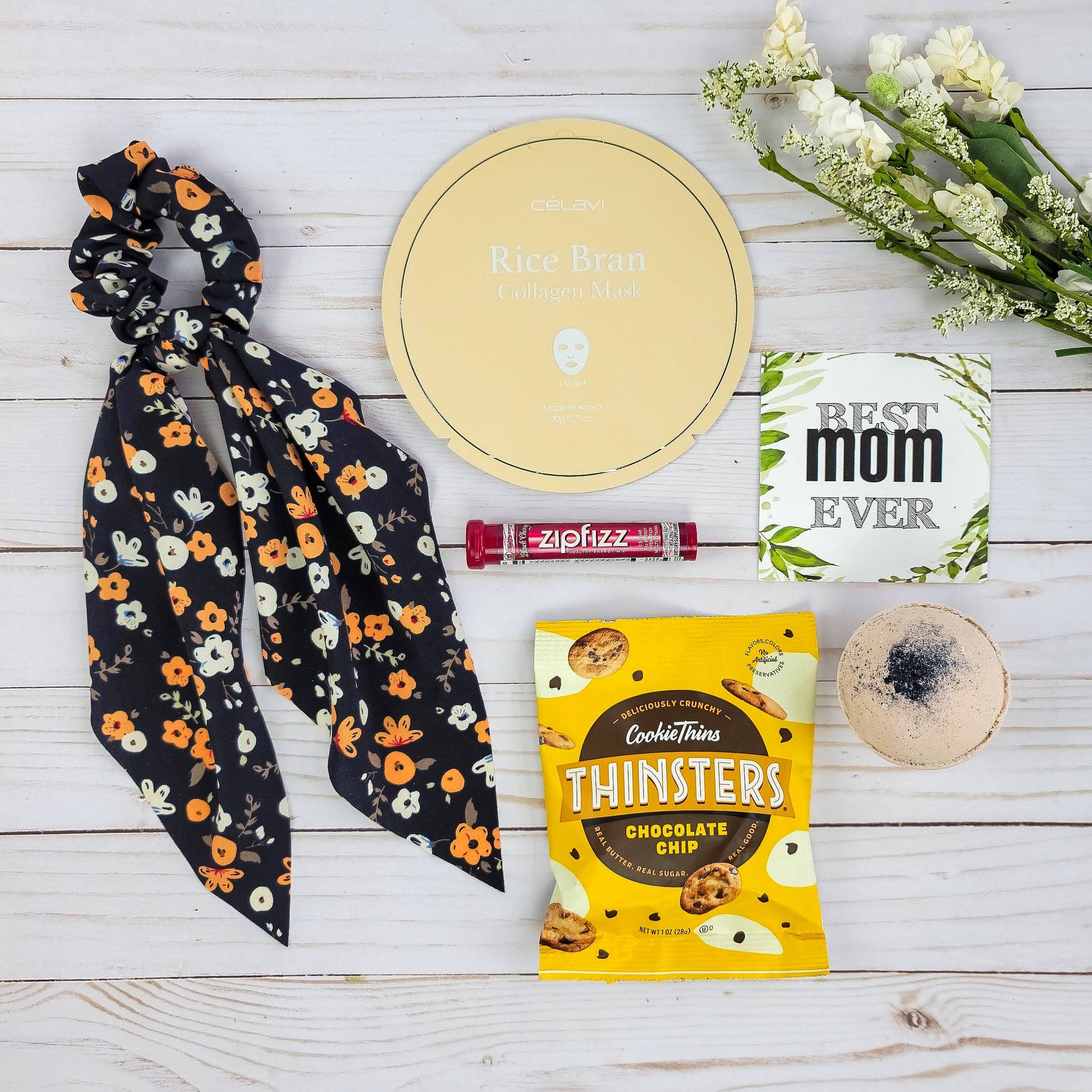 Rice Bran Collagen Face Mask
Large Leopard/Mustard Scrunchie, color varies
ZipFizz Energy Drink Mix
Coconut Bath Bomb
Thinsters Cookie Pack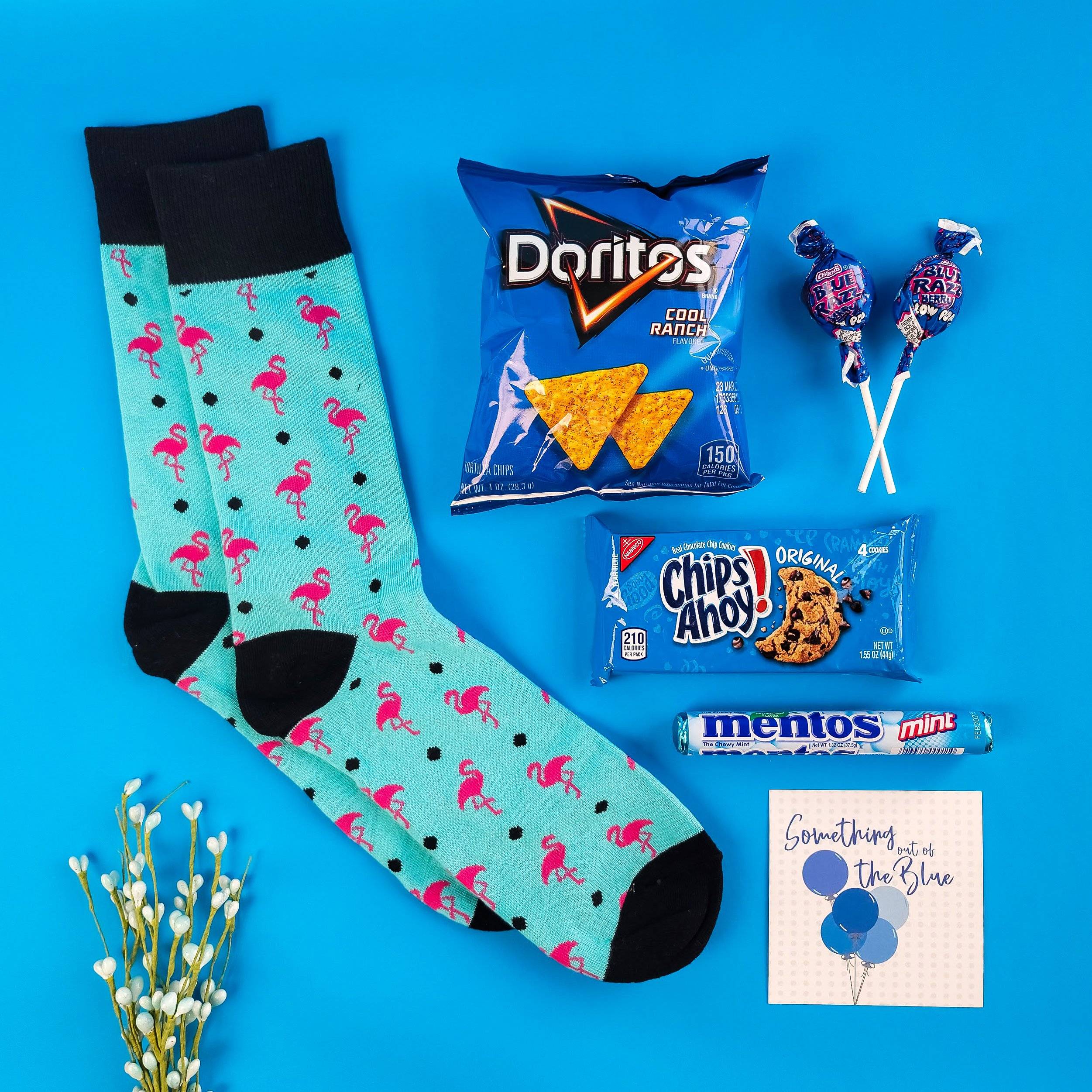 Blue Flamingo Socks (Gender Neutral, large size 7-11)
Cool Ranch Doritos
Chips Ahoy 4 cookie pack
Mentos Chewy Mint Candy
Blue Raspberry Blow Pop Sucker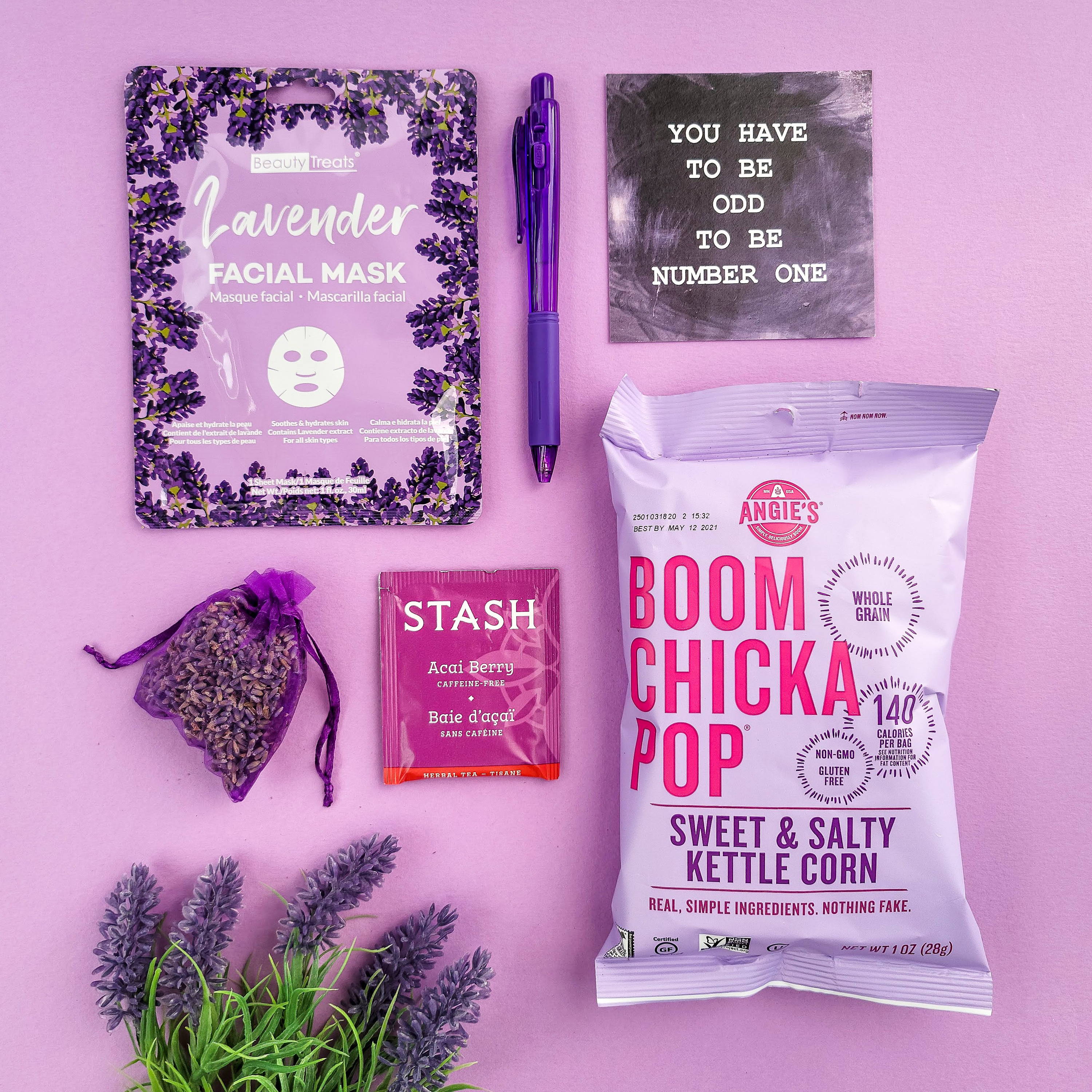 Lavender Face Sheet Mask
Lavender Aroma Satchel
Boom Chicka Pop - Sweet & Salty Kettle Corn
Purple Pen
Acai Berry Tea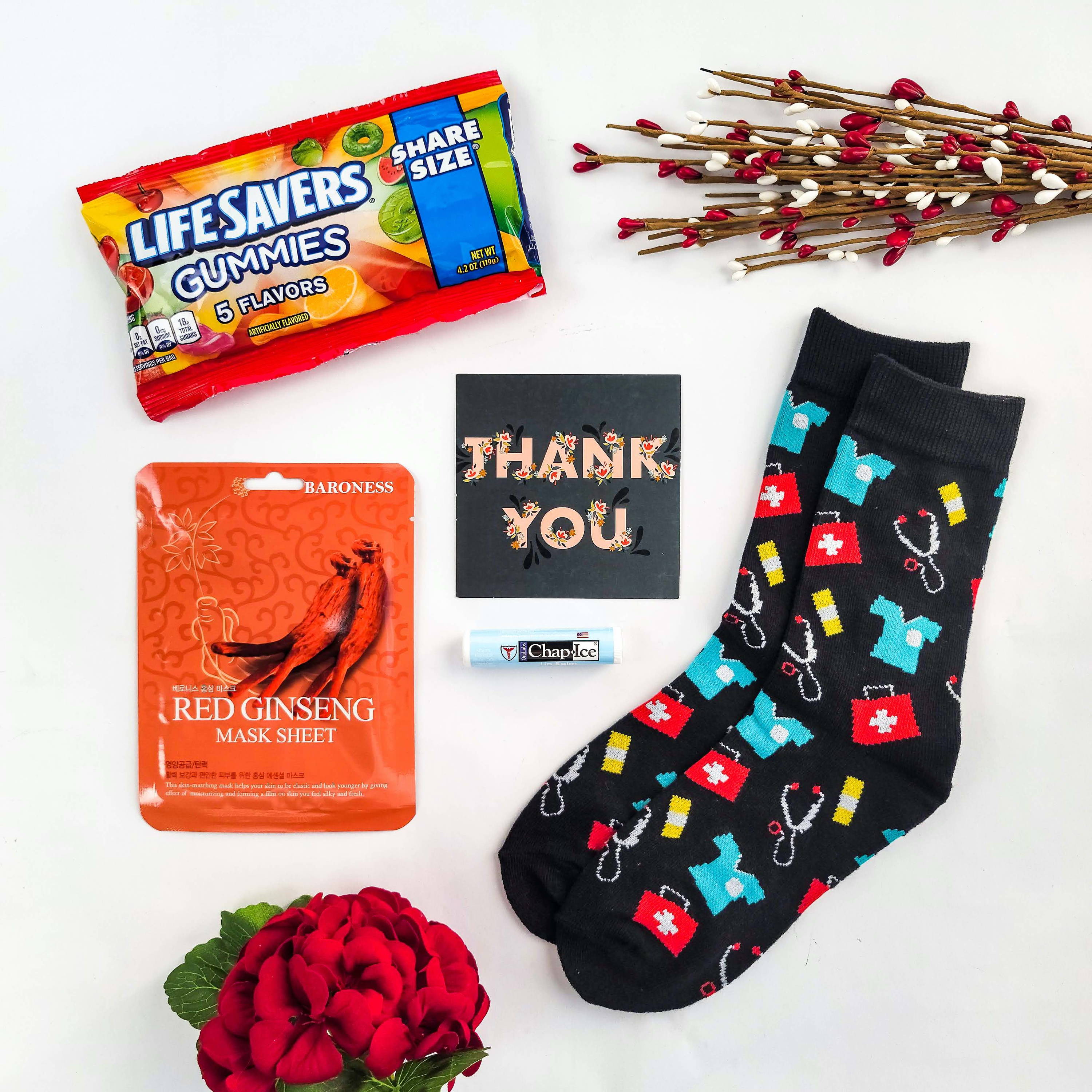 Healthcare-themed Socks
Lifesavers Gummies
Chap Ice Medicated Lip Balm
Red Ginseng Facial Sheet Mask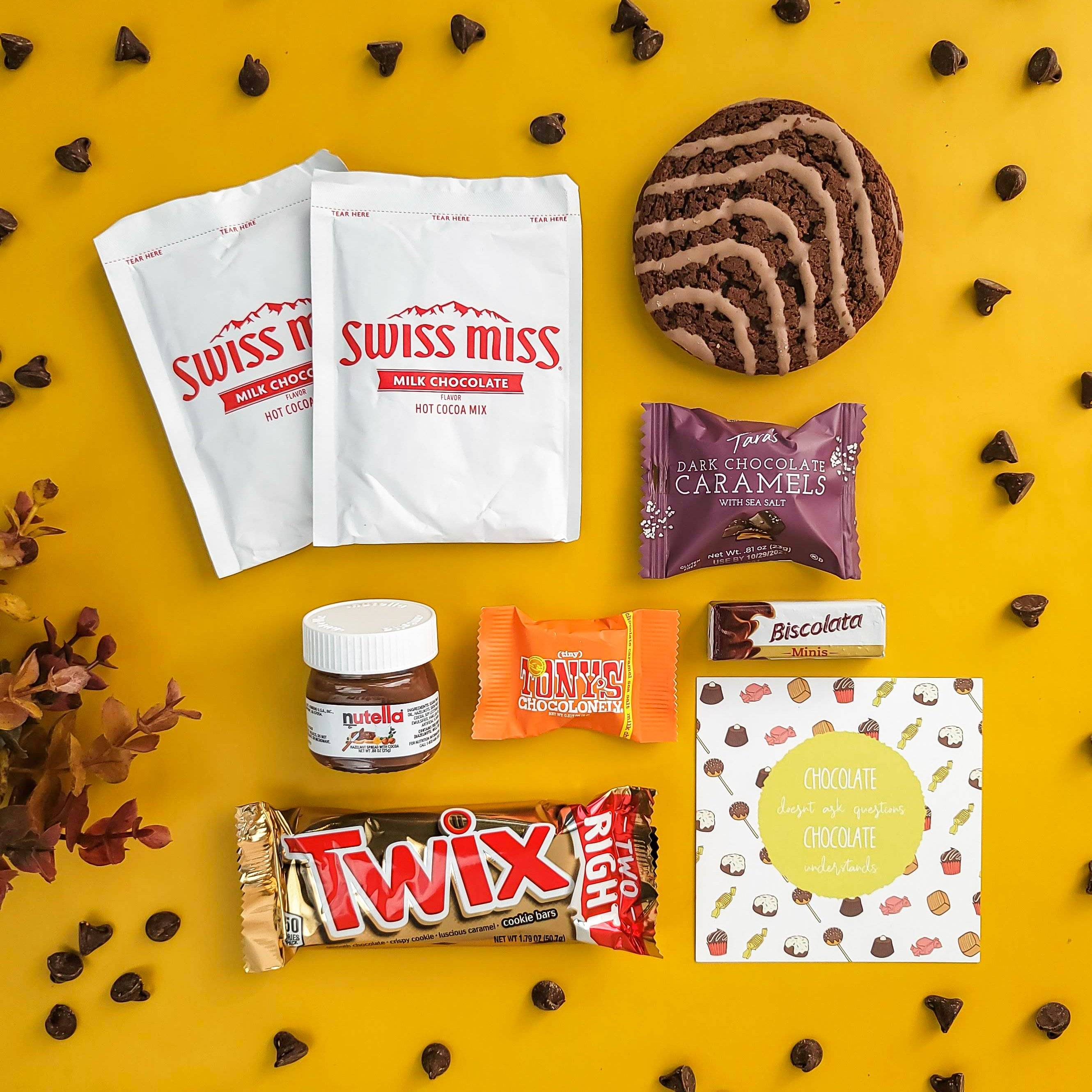 Mini Nutella® Jar
Tara's Dark Chocolate Caramel with Sea Salt
2 Hot Chocolate Packets
Biscolata Mini
Fieldstone Fudge Round Cookie
Tiny Tony's Chocolonely Bite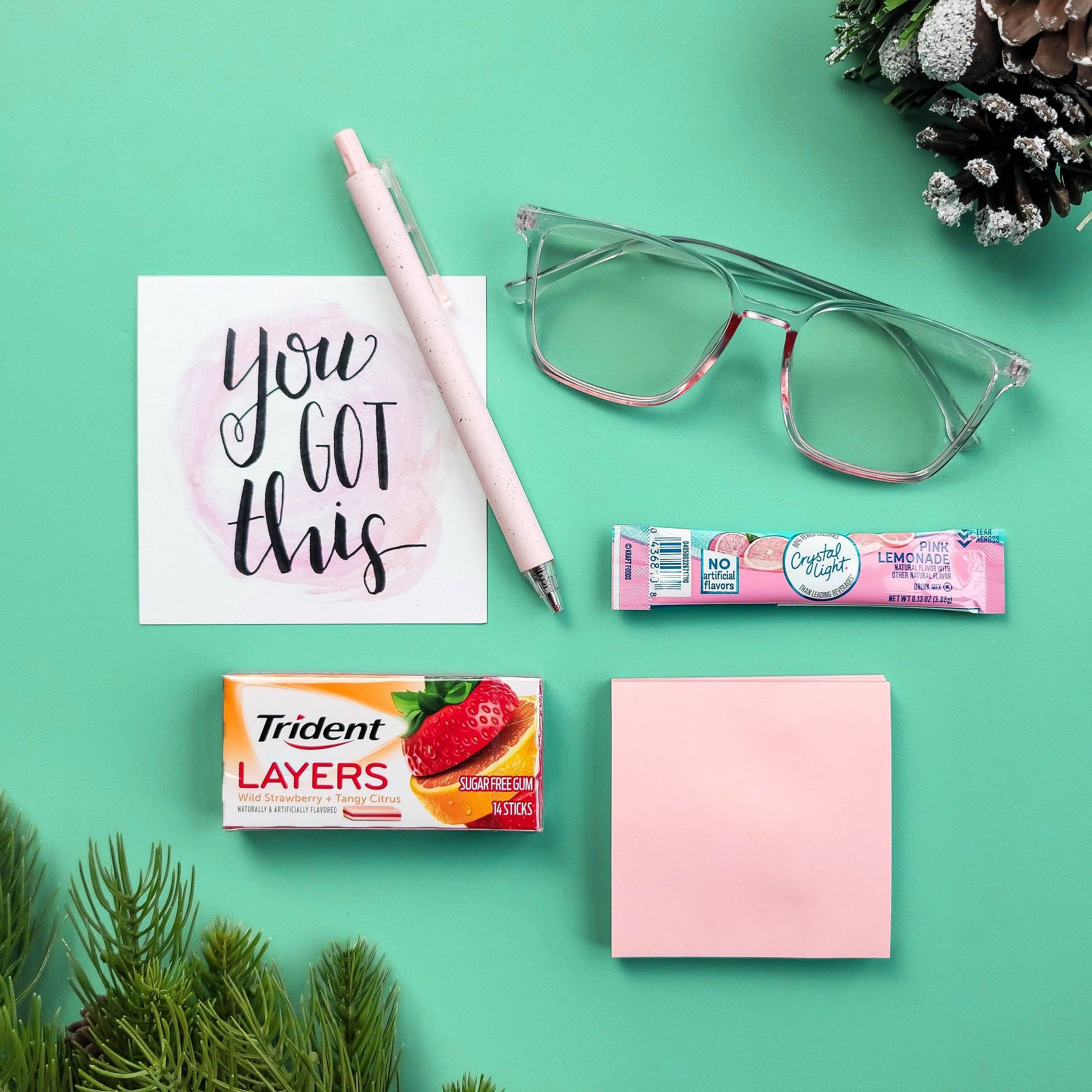 Pink Lemonade Crystal Light Packet
Pink Framed Blue Light Glasses
Pink Sticky Note Pad
Trident Layers Strawberry & Citrus Gum
Pastel Pink Pen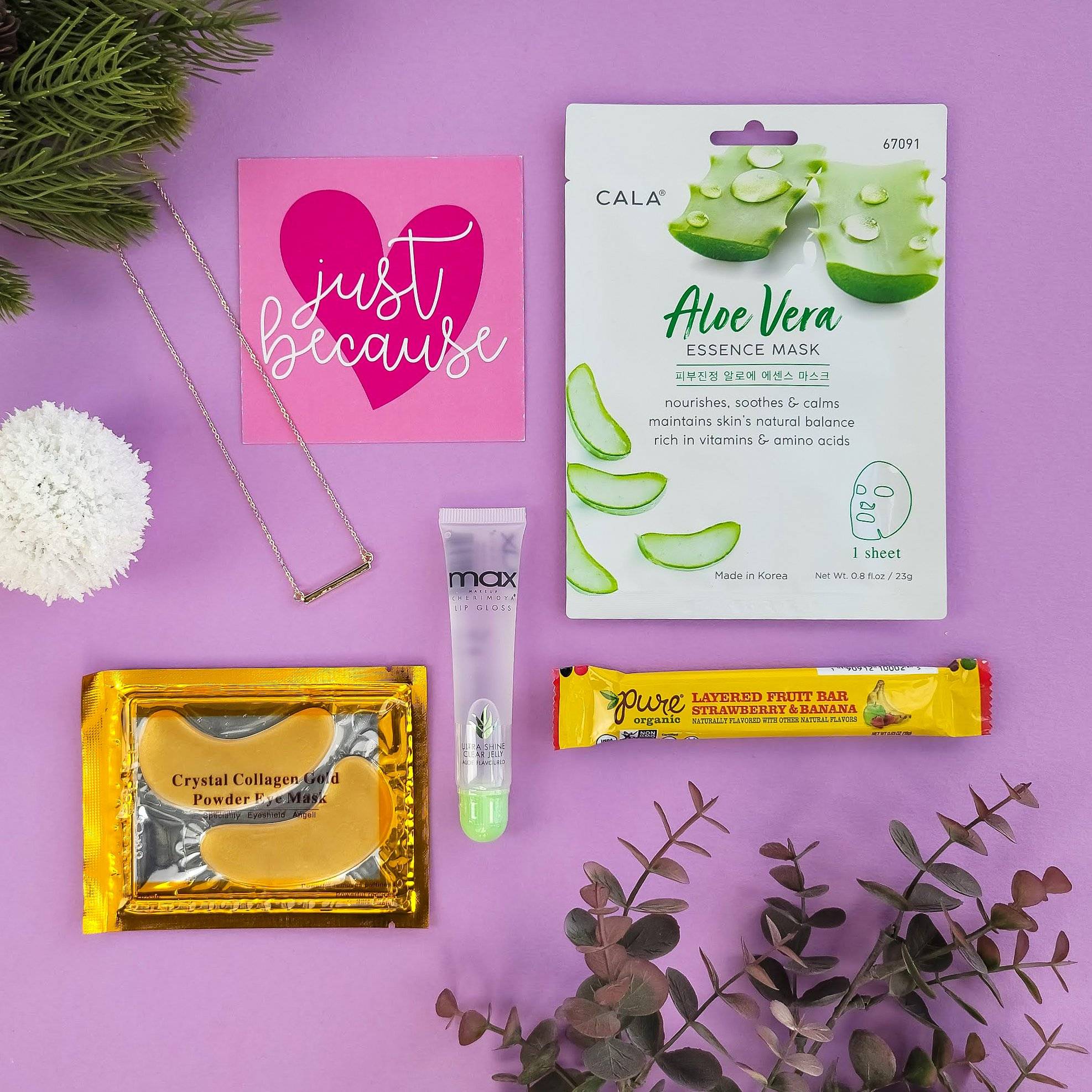 Aloe Vera Face Mask
Gold Bar Necklace
Aloe Vera Lip Gloss
Collagen Eye Treatment
Pura Fruit Bar
Lays Classic Chips
Gold Minimalist Necklace, style varies
Honey Face Mask
Smile Stress Ball
Peanut M&Ms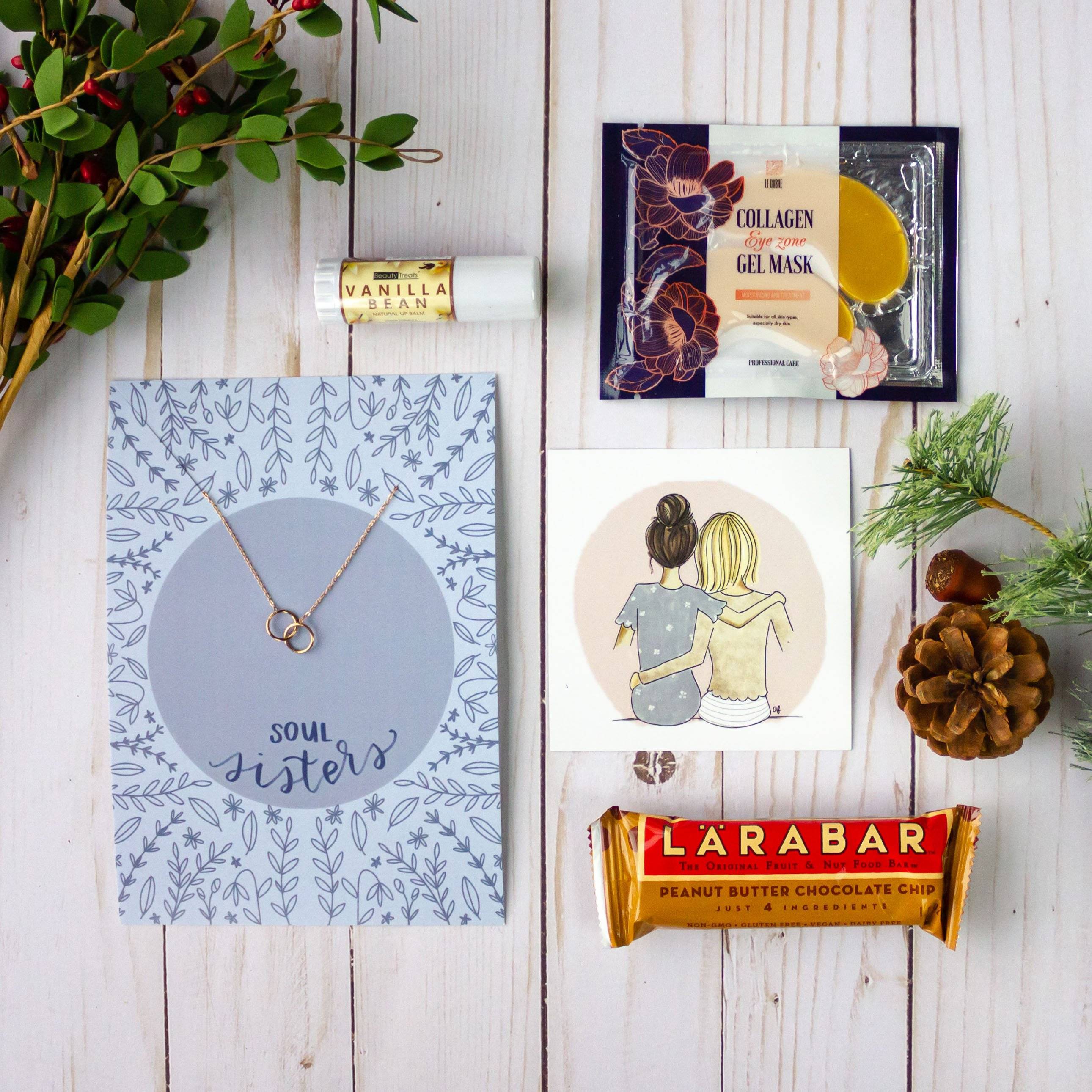 Soul Sister Rose Gold Necklace
Lara Bar
Gold Collagen Eye Patches
All Natural Lip Balm, scent varies
Gold Compass Necklace
Fuzzy Baby Socks, gender selected below
Patterned Drool Bib
Two Belgian Boys Mini Dutch Stroopwafels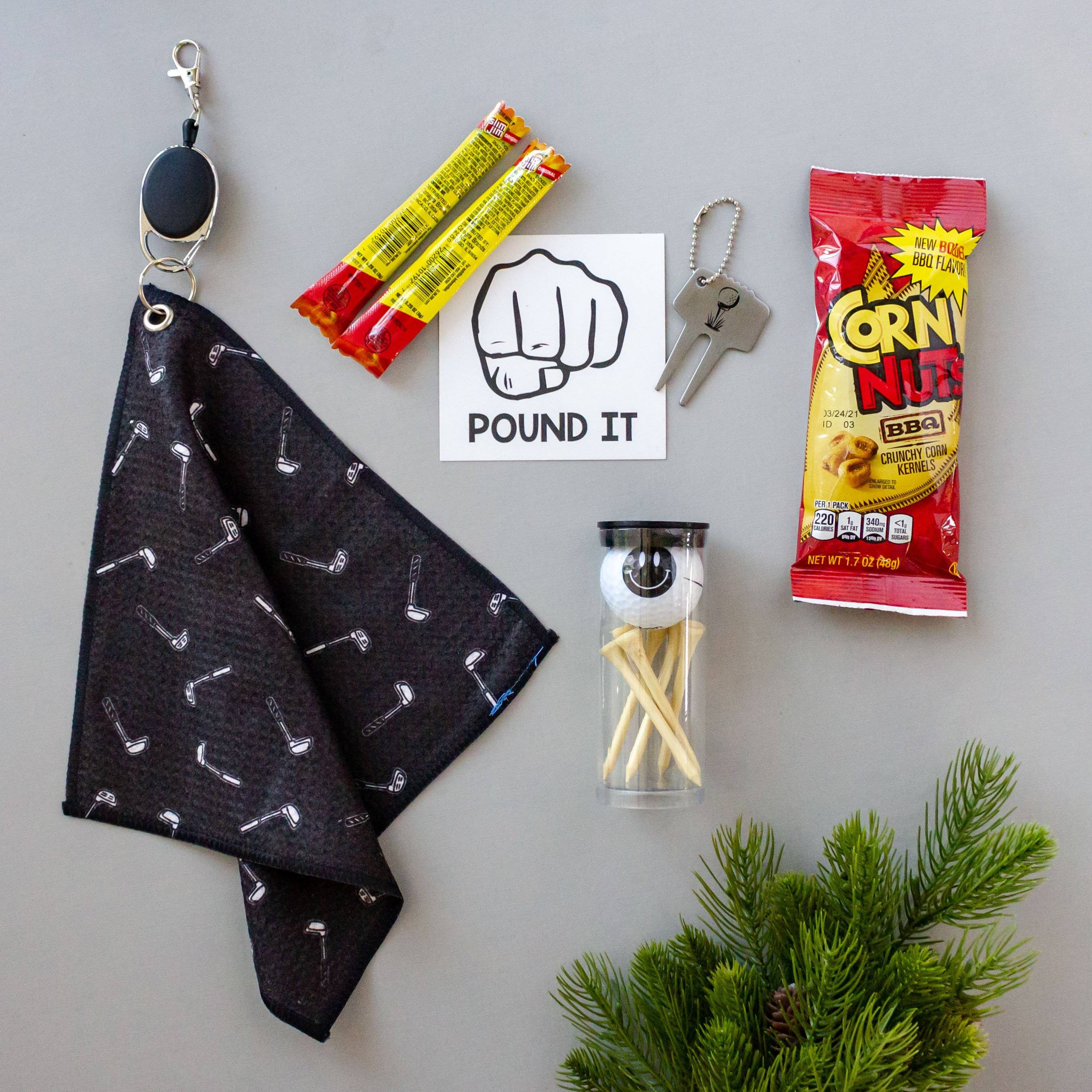 Golf Towel with keychain hook, color varies
Smile Golf Ball
Set of 5 tees
Two Slim Jim Beef Jerky Sticks
Corn Nuts, flavor varies
Divot Tool keychain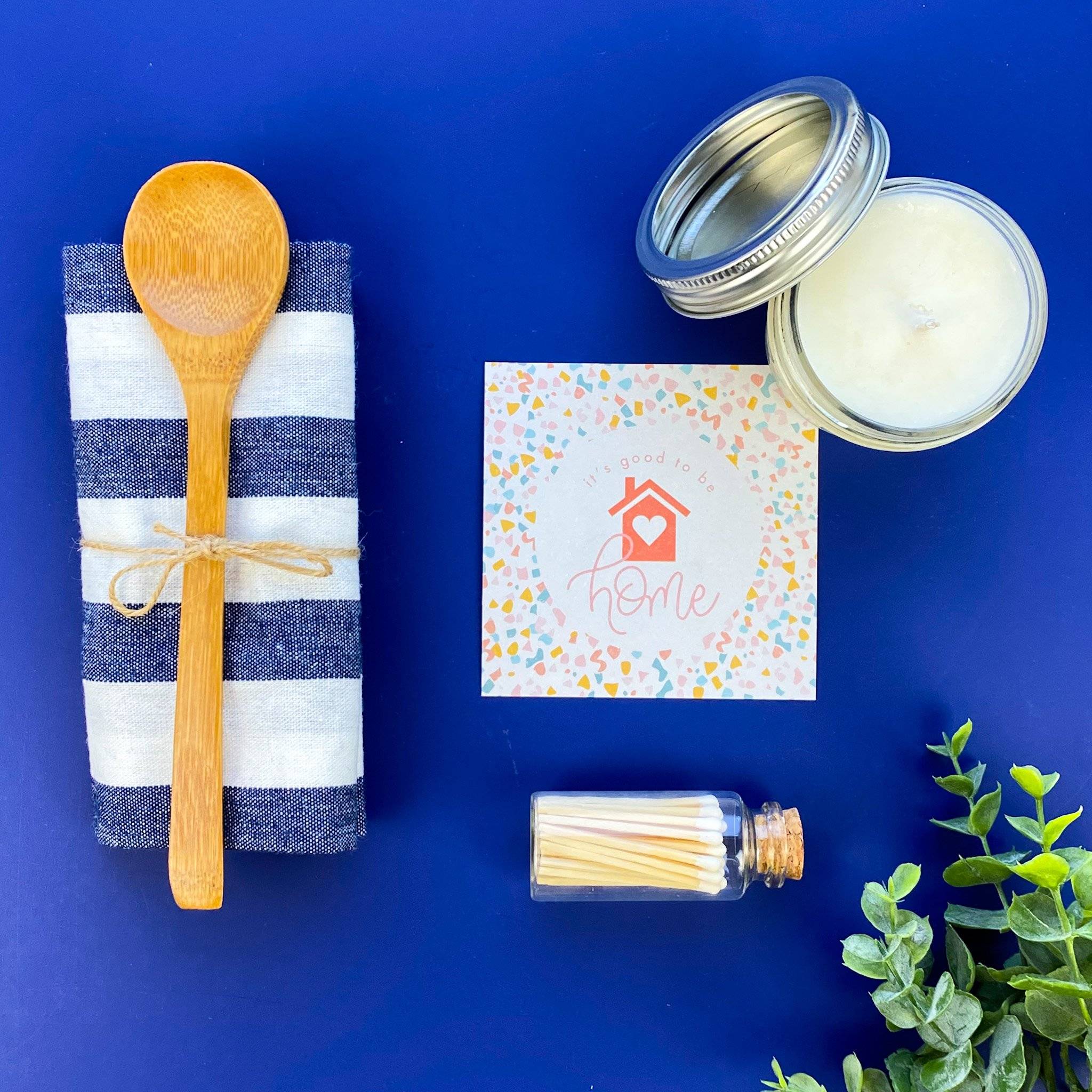 Tea Towel, design varies
3 oz. Lemon Vanilla or Peaches and Cream hand poured candle
Bamboo Spoon
White Matches/Match Jar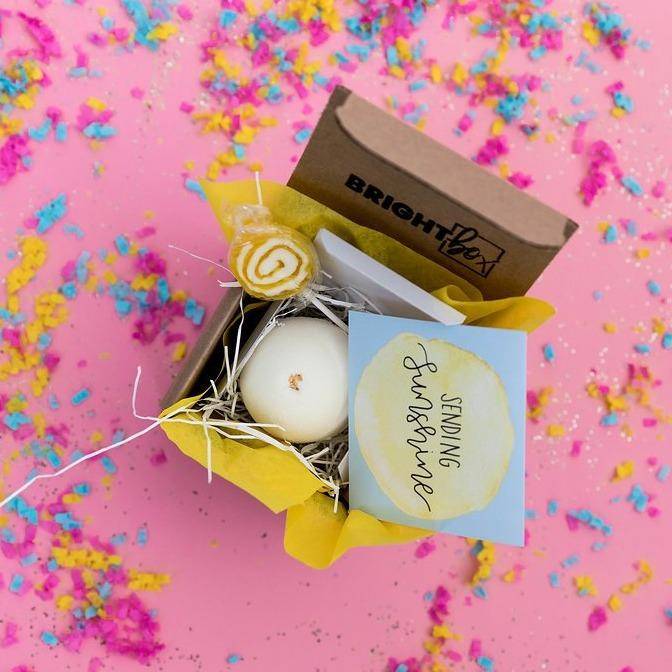 Bath Bomb, scent varies
Treat (varies: Airhead, Mini Stroopwafel, Tootsie Rolls, etc.)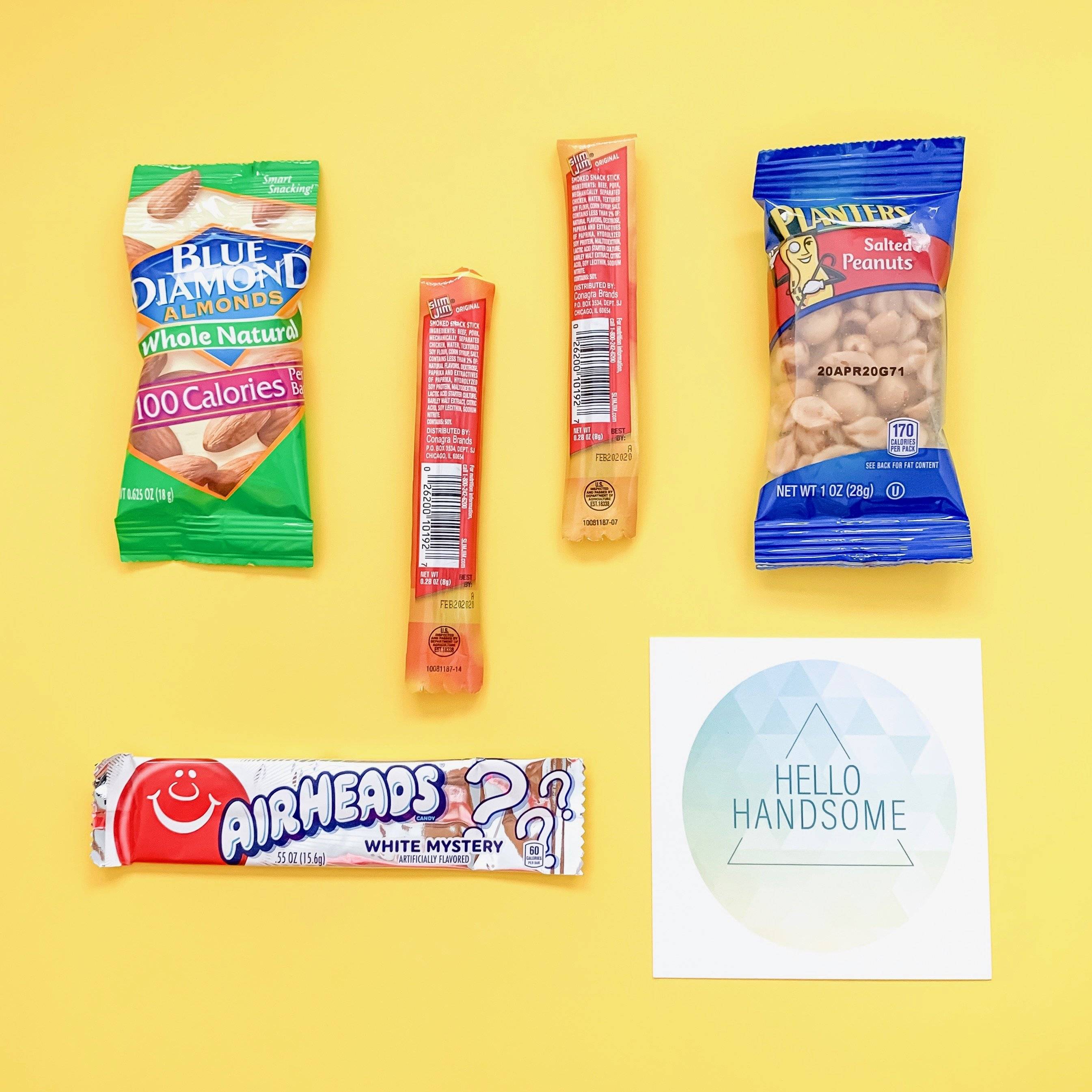 PLANTARS® Nuts
BLUE DIAMOND® Almonds
Two Mini Slim Jims®
Treat (varies: Airhead, Mini Stroopwafel, Tootsie Rolls, etc.)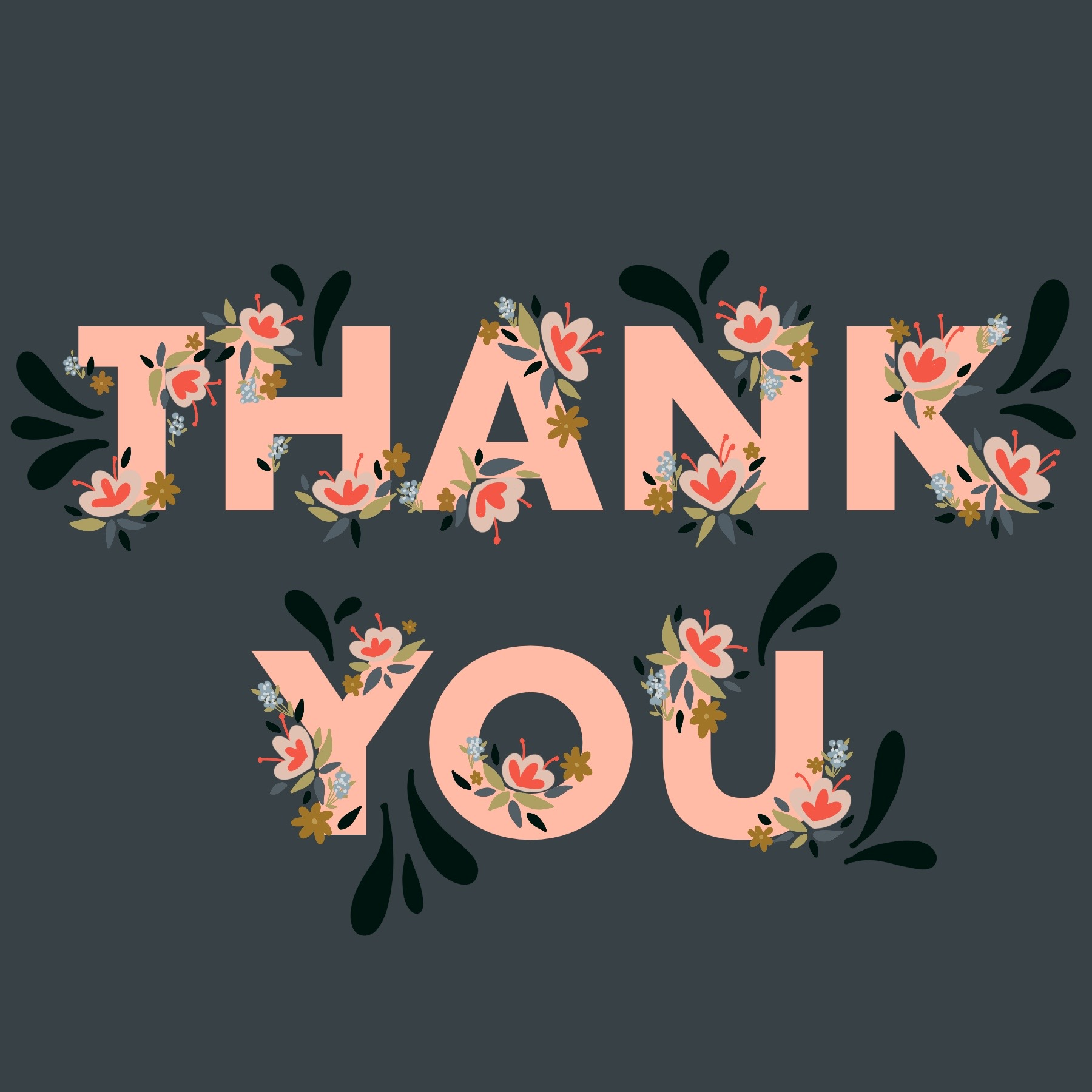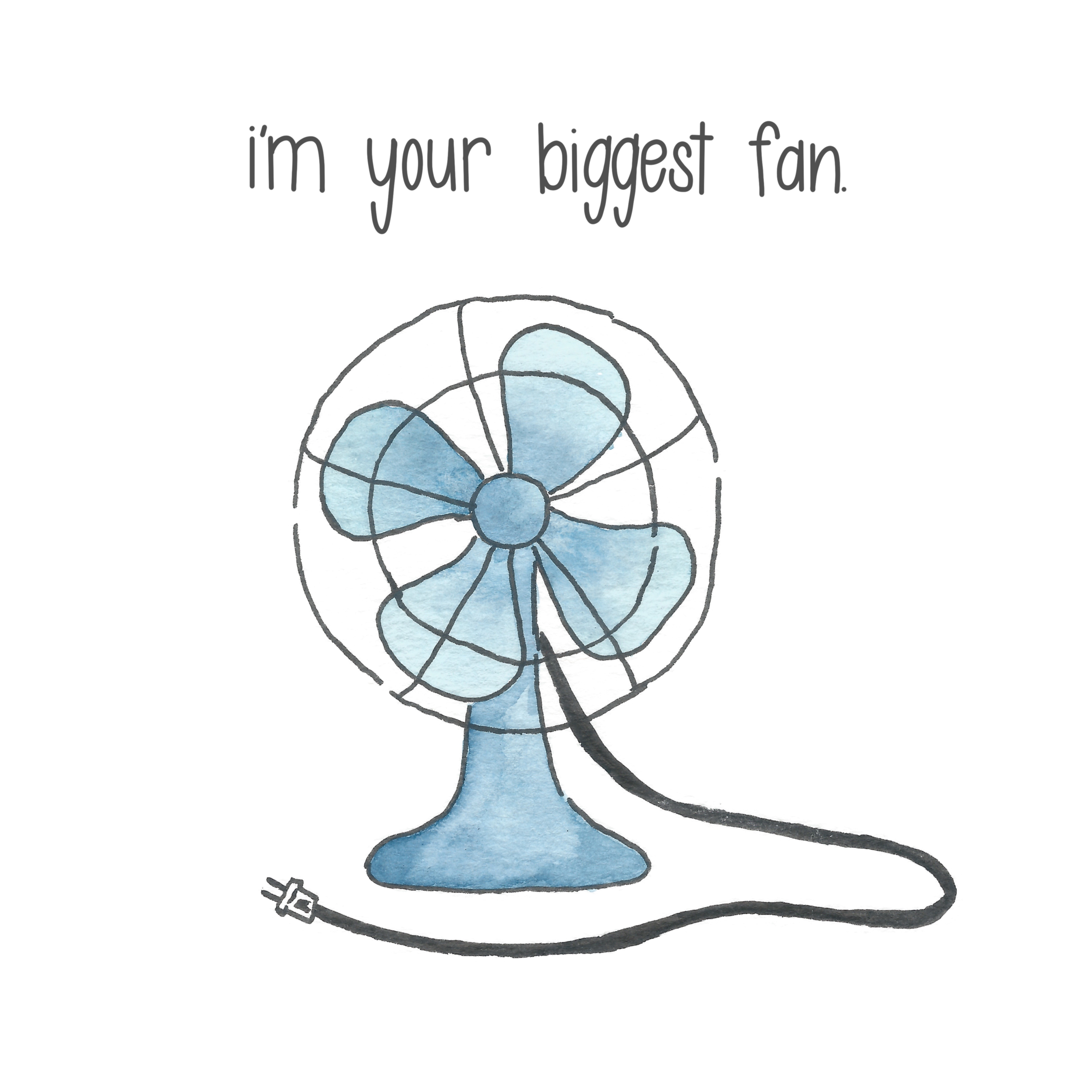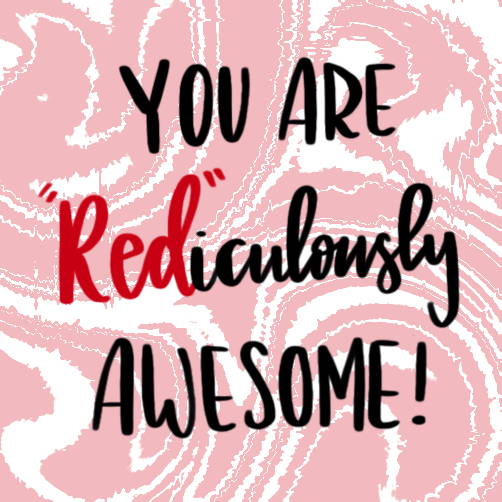 You Are "Red"-iculously Awesome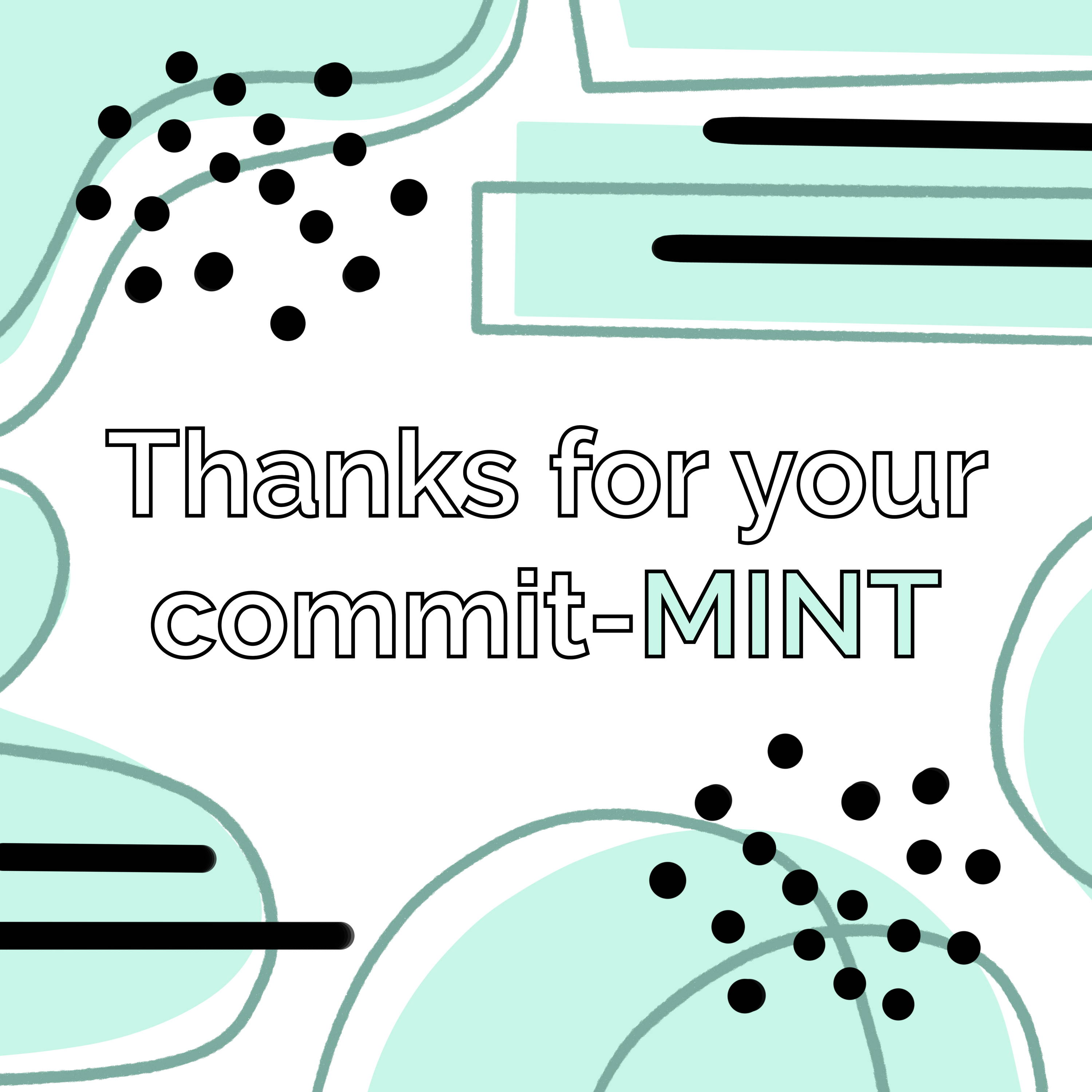 Thanks for your commit-MINT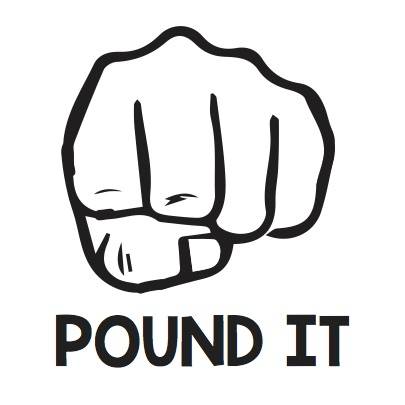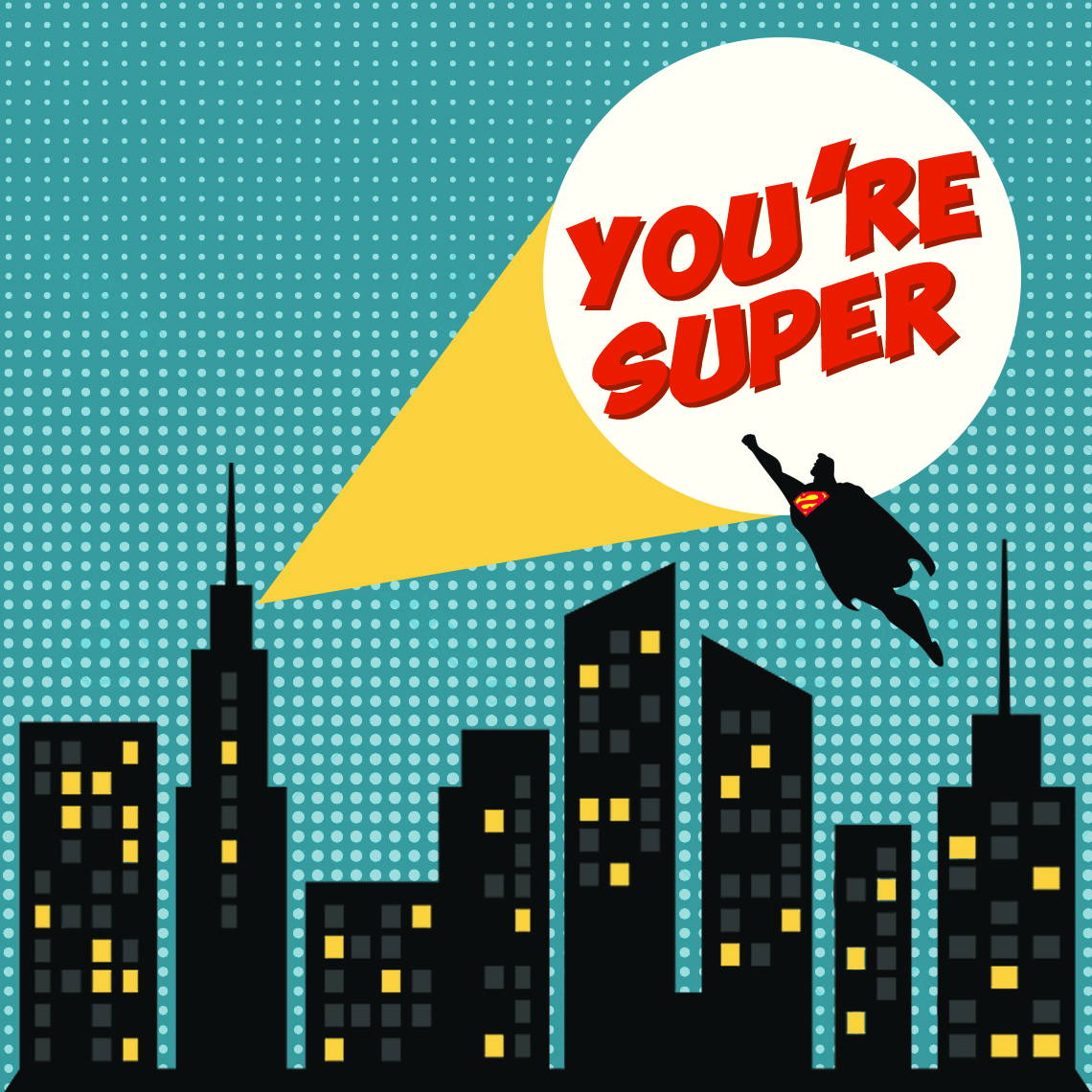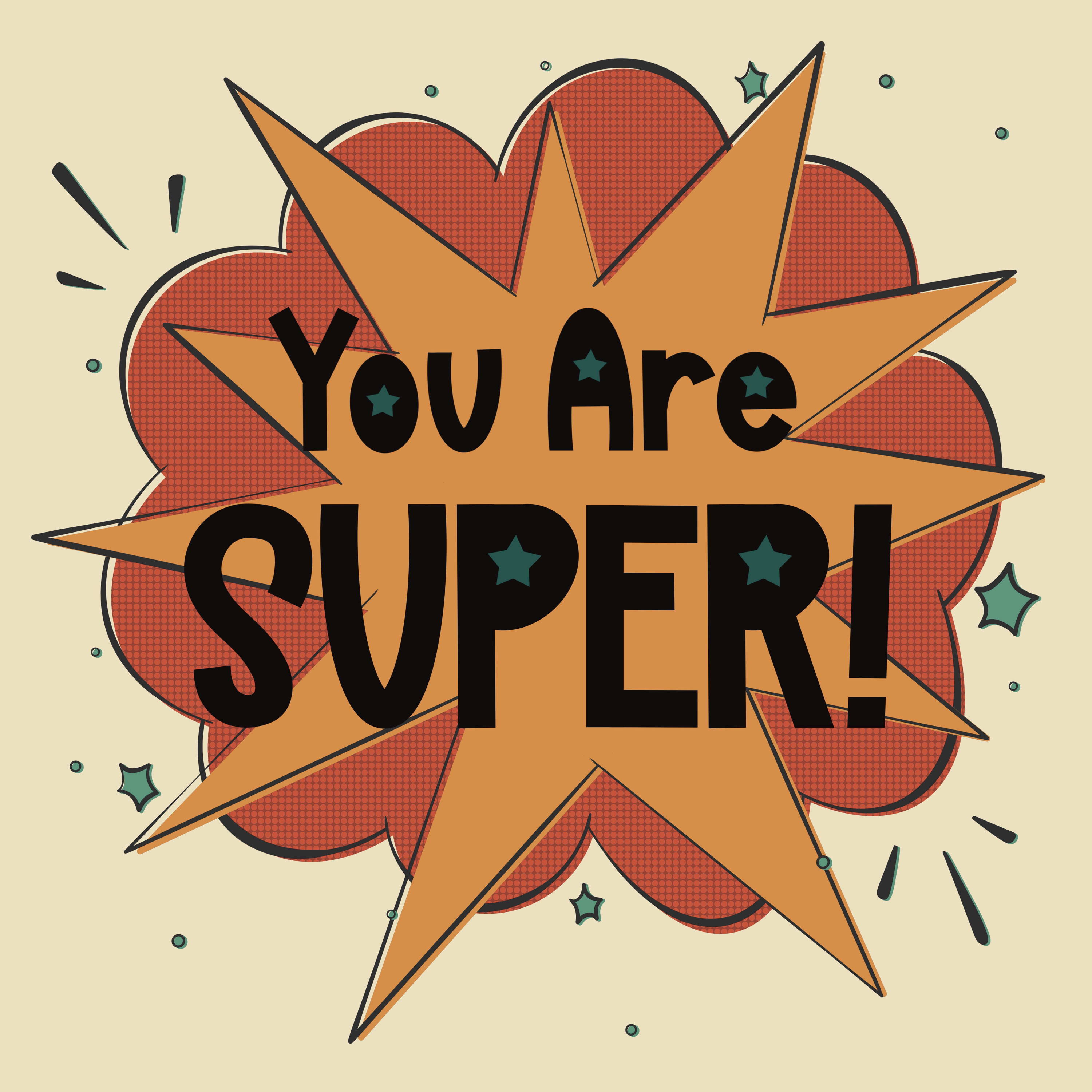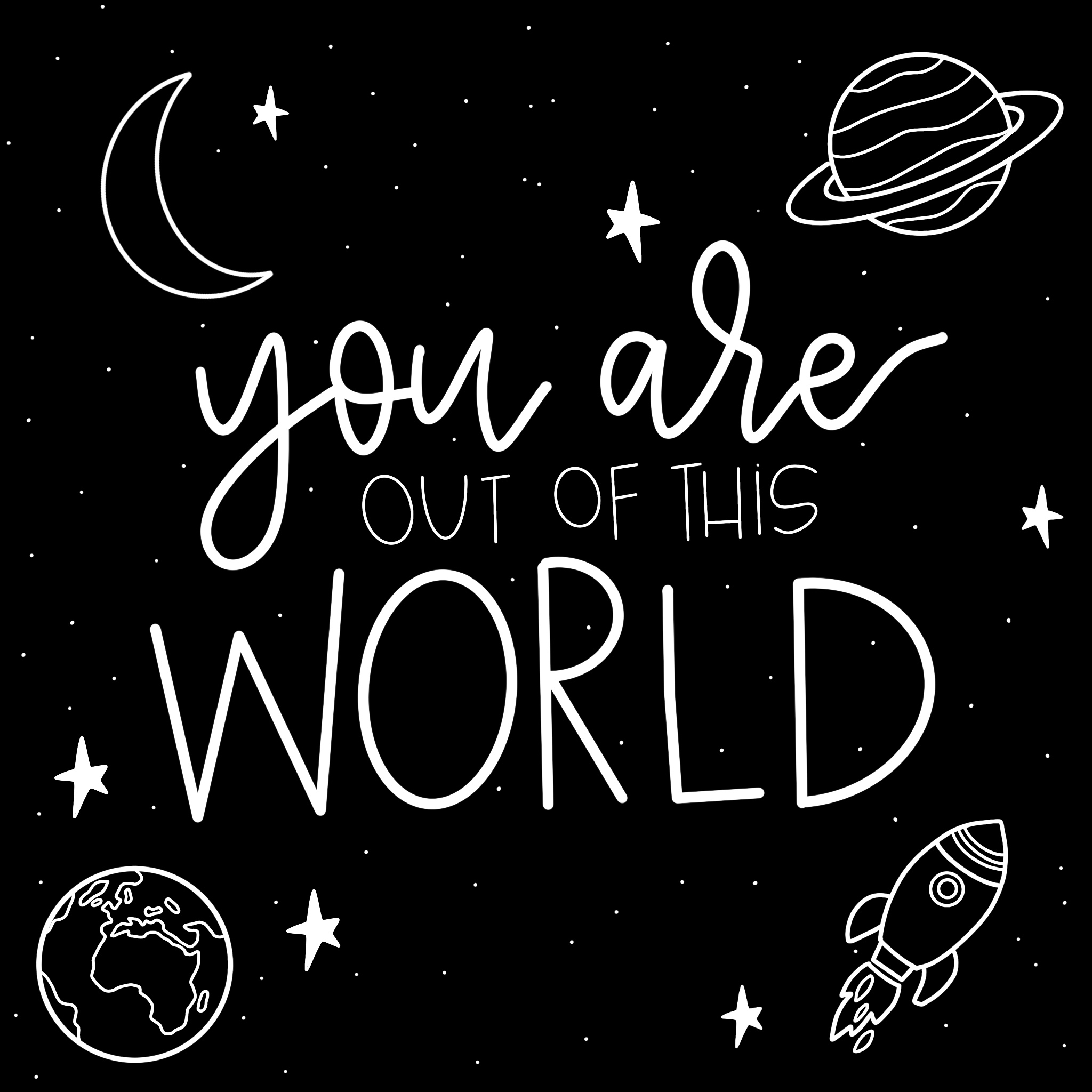 You Are Out of This World
FREQUENTLY ASKED QUESTIONS
When will my order ship?
Orders are typically shipped within 1-2 business days after payment (M-F) for products we have in stock.
How much does shipping cost & how long does it take?
Shipping is free! Boxes are sent via First Class USPS which takes 2-7 business days once USPS receives it. USPS does not guarantee their shipping times so, occasionally, it may take longer than 7 days (we usually see this in December around the holidays).
If I need boxes to arrive sooner, can I upgrade shipping?
Yes! Boxes can be upgraded for $5 each to USPS Priority shipping which takes 1-3 business days once USPS receives it. Again, USPS does not guarantee their shipping times. We are hoping to provide other shipping options to you in the future!
Will I receive tracking information for my order?
Tracking numbers can be provided upon request! Our system doesn't automatically send you shipping updates on bulk orders but we can pull the tracking numbers & send them to you. Just let Jessica know you'd like them!
Can I swap items in a box for something else?
Our curated boxes are ordered and built as a set of items so no substitutions are permitted. If you'd like to build a custom box, see below for more information!
Can I build a custom box?
We are currently working on a more customizable "Build a Box" option and hope to have that available in April 2021. Until then, you have 2 options:
1. Choose an existing box and add onto it with some of our "add-on" options.
2. If you are placing an order of at least 100 boxes or $1500, we can talk about custom options! Please email jessica@thebrightboxes.com with what you're looking for, your budget & timeline to discuss.
Can I create a custom card?
If you provide a design, custom cards can be printed for an additional fee of $99*. Please note that we do not print in-house and, therefore, do not offer a proof/sample. *Orders of 250+ are eligible to receive custom cards at no extra charge.
How do I pay for my order?
After you've emailed Jessica with your order details, she'll send you an email that includes a link to your invoice (email comes from support@thebrightboxes.com). You'll complete payment on our website via credit card. If you are unable to do this, please email Jessica to discuss other options.