Get rewards & perks for using and sharing Brightbox!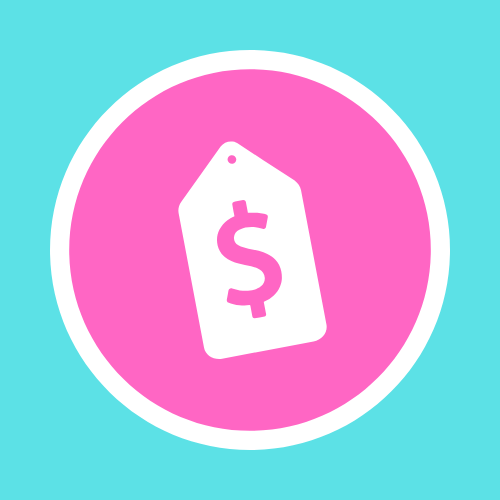 Earn 1 Bright Point for every $1 spent & turn those Bright Points into awesome rewards!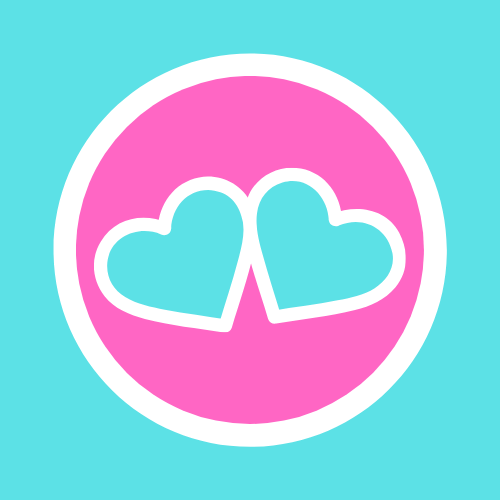 Give a free add-on, get a free add-on!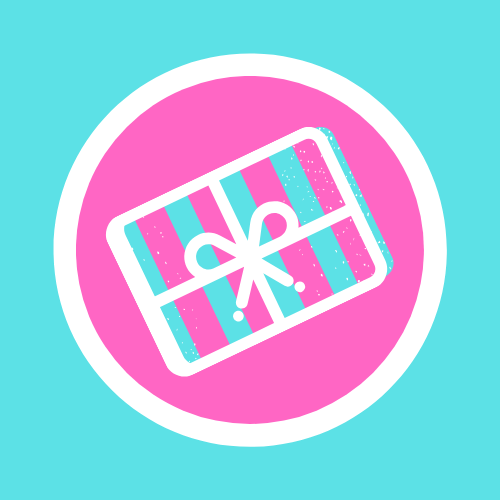 Be the first to know about deals, get free custom designed downloads & more!
Simply click on the Rewards icon located at the bottom right of your screen.

This Month's Free Download
All future free downloads will be sent via email to members of the Bright Rewards program only – join today!