Get rewards & perks for using and sharing Brightbox!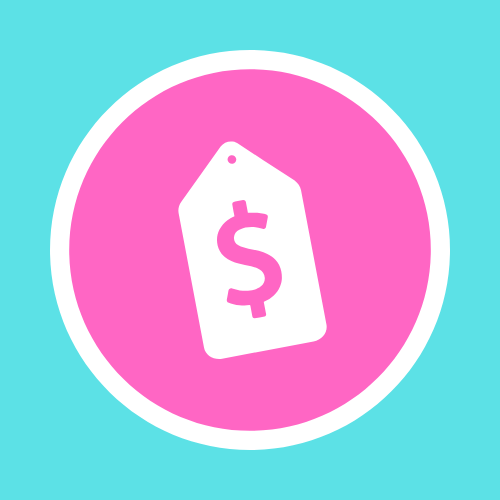 Earn 1 Bright Point for every $1 spent & turn those Bright Points into awesome rewards!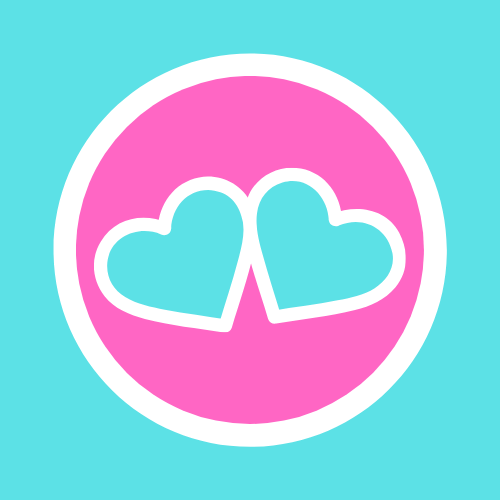 Give a free add-on, get a free add-on!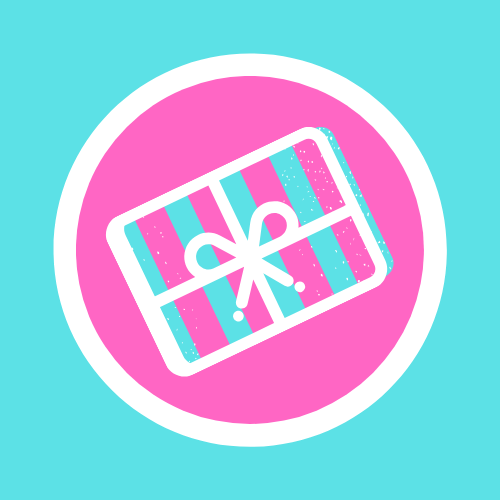 Be the first to know about deals, get free custom designed downloads & more!
Simply click on the Rewards icon located at the bottom of your screen.